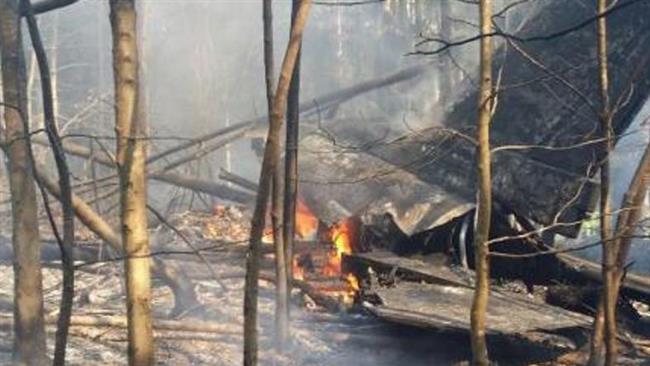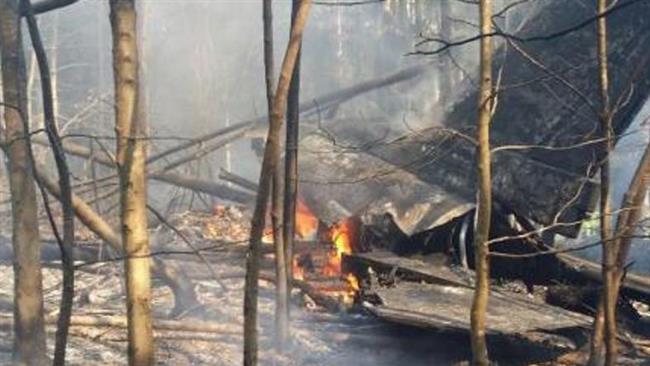 A US F-16 fighter jet has crashed in a forested area in southern Germany but its pilot has managed to eject safely, officials say.
The military aircraft, assigned to the 480th Fighter Squadron at Spangdahlem Air Base in western Germany, went down near the city of Bayreuth in the state of Bavaria on Tuesday morning, the Associated Press reported.
The pilot landed safely after jettisoning the jet's fuel tanks over an uninhabited area, the 52nd Fighter Wing at Spangdahlem said in a statement.
The crash happened during a training flight at the US Army Garrison Bavaria, located in nearby town of Grafenwöhr.
According to officials, the warplane was carrying six training bombs but no live munitions.
Engine failure has initially been reported as the cause of the accident though further investigation is currently being carried out to explore the details of what caused the crash.