Iran
North America
Great Satan US Fires Head of Navy Team Arrested by Iran in Persian Gulf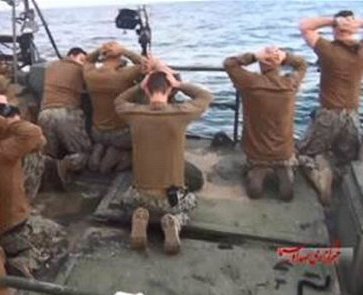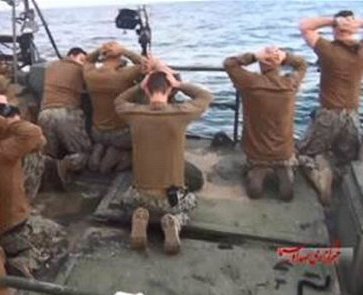 The United States military has fired the commander of a team of Navy sailors captured by Iran earlier this year over trespassing on the Islamic Republic's territorial waters in the Persian Gulf.
The Navy said in a statement that it has lost confidence in commander Eric Rasch, who was the executive officer of the coastal riverine squadron.
The statement also blamed Rasch for 'complacency' and failure to maintain standards in the 10-member unit.
Rasch became the first person to be publicly singled out after a preliminary investigation into the incident that occurred near Iran's Farsi Island in the Persian Gulf.
Several other sailors also received administrative reprimands.
The Navy has not yet released the results of its own investigation into the incident but the US military said the Americans had been intercepted on January 12 after the diesel engine in one of their boats developed a mechanical problem.
On January 13, the Public Relations Office of Iran's Islamic Revolution Guards Corps (IRGC) announced the release of US sailors who included nine men and a woman.
It said the sailors were arrested after they illegally entered the Islamic Republic's territorial waters.