North America
Syria
Great Satan US-led airstrike hits village near Raqqah, 15 civilians killed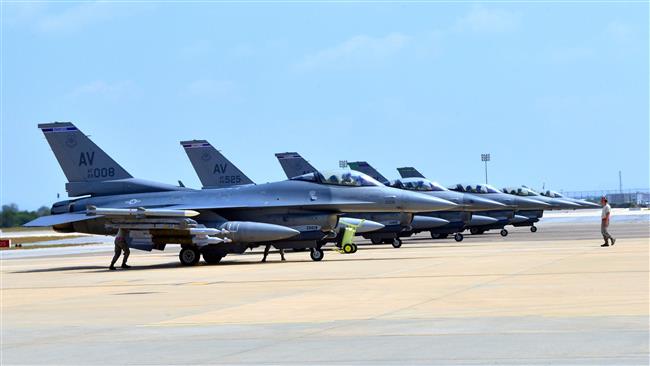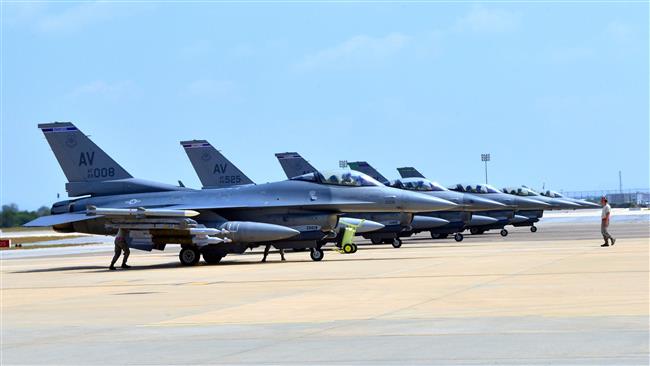 At least 15 civilians have been killed in an airstrike by the US-led coalition warplanes on an area near the city of Raqqah in northern Syria.
Reports on Saturday said the strike targeted the village of Hanida, some 30 kilometers west of Raqqah and located on the southern bank of the Euphrates River.
The so-called Syrian Observatory for Human Rights, a group based in Britain that mainly advocates anti-government militants in Syria, said the attack was carried out by warplanes of the US-led coalition, which claims to be fighting the Daesh Takfiri terrorists in Iraq and Syria.
Other reports said US aircraft dropped the bombs and at least 20 people were killed in the attack. There was no comment either from US military officials or from military sources in the coalition.
The United States and Western and regional allies have been involved in a series of coordinated airstrikes against purported positions of Daesh in the territories of Iraq and Syria over the past three years. The campaign in Syria lacks any authorization from the Syrian government. The coalition aims to finally retake Raqqah, a city that Daesh holds as its de facto capital in Syria.
A similar attack late last year hit the positions of Syrian Democratic Forces (SDF) north of Raqqah, injuring scores of civilians and mostly Kurdish members of the SDF, who are allied to Washington and aim to recapture Raqqah. US officials said at the time that the warplanes mistakenly targeted the SDF positions.
Washington deepened its military involvement in Syria on Friday, when warships stationed in eastern Mediterranean launched missile attacks on a Syrian military base in the province of Homs, west of the Arab country.
US President Donald Trump said the limited attacks, which included firing of some 59 missiles, were a response to an alleged chemical weapons attack last week that the US president claimed had been carried out by Syrian and Russian planes on a town in Idlib province.
Both Syria and Russia have denied any involvement in the chemical attack and blame the militants for the carnage.