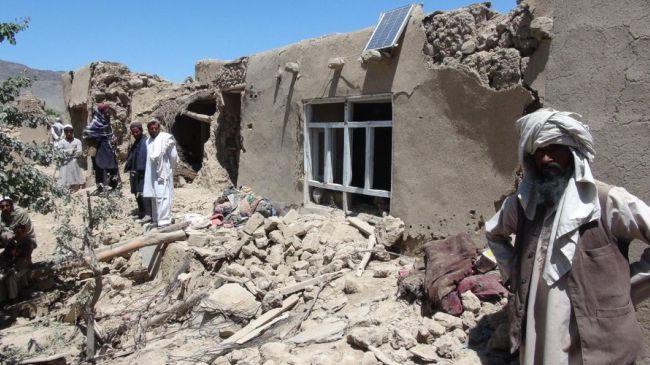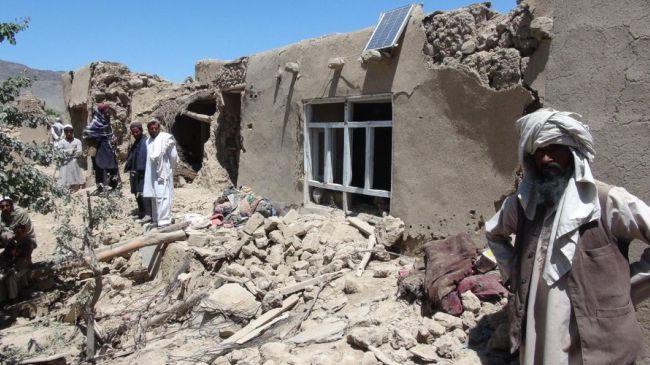 At least six people have been killed after US-led foreign forces in Afghanistan carried out separate airstrikes in the eastern part of the war-ravaged country during the past 24 hours, Press TV reports.
Local officials said an unmanned aerial vehicle launched an airborne attack in the mountainous eastern province of Khost on Monday, leaving four people dead.
Two other people lost their lives in a similar airstrike in the eastern province of Laghman earlier in the day.
The US-led forces have recently increased their air raids against civilian areas in Afghanistan.
On September 26, a drone attack in the eastern province of Nangarhar left at least six people, including two women, dead and a woman injured.
Four people were also killed in a US drone strike in Afghanistan's northeastern province of Kunar on September 23.
According to local officials, the airborne assault in the Ghaziabad district of the province targeted the Taliban and those killed in the raid were members of the militant group.
Civilian casualties have long been a source of friction between the Afghan government and US-led forces, and have dramatically increased anti-US sentiments in the country.
The United States and its allies invaded Afghanistan in October 2001 as part of Washington's so-called war on terror. The offensive removed the Taliban from power, but insecurity continues to rise across the country, despite the presence of thousands of US-led troops.