North America
Syria
Great Satan US Military Continues Equipping SDF Terrorists in Northeastern Syria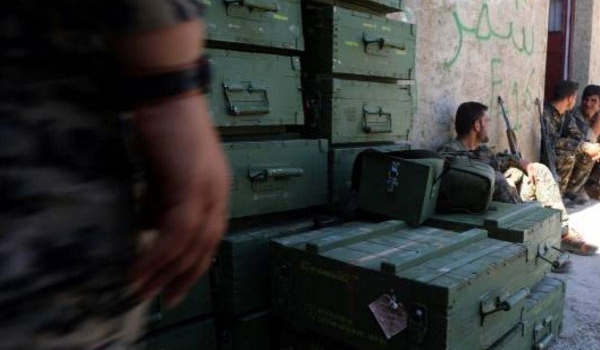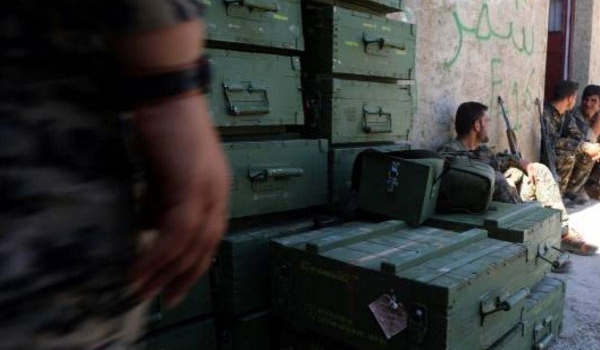 The US Army dispatched more military equipment to the Kurdish militias in Hasaka, a media outlet reported on Wednesday as Washington continues all-out support for the group in Northeastern Syria.
The Arabic-language al-Watan daily quoted local sources as saying that the US-led coalition forwarded several personnel carriers and armored vehicles from Iraq to the Kurdish units stationed in Northeastern Hasaka via the Simalka border-crossing.
Analysts say the US intends to disintegrate Syria by means of the Kurdish militias deployed in the Northern and Northeastern parts of the country.
In a similar development last month, a new convoy of US arms and ammunition entered Syria via Simalka passageway at the border with Iraq.
Also, field sources said that several US military trucks, carrying arms and equipment, arrived in Syria, adding that a part of the convoy was sent to Southern Hasaka.
The Kurdish militias said that they would start large-scale operation against ISIL in Southeastern Hasaka and Eastern Deir Ezzur.
The Kurds later started the operation and managed to capture Eslah Hajin region near the town of Hajin in Southeastern Deir Ezzur in their anti-ISIL operation.