North America
Great Satan US military helicopter crashes near Japan's Okinawa: Coastguard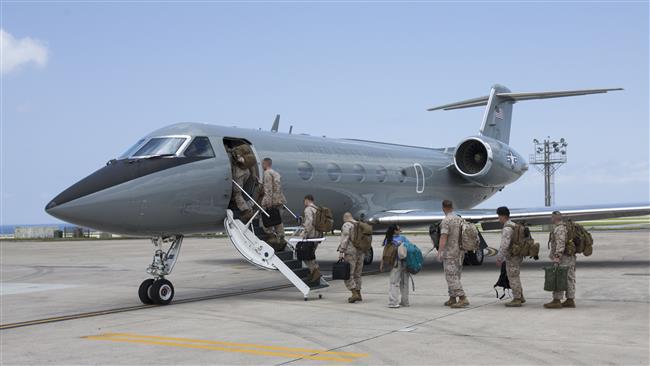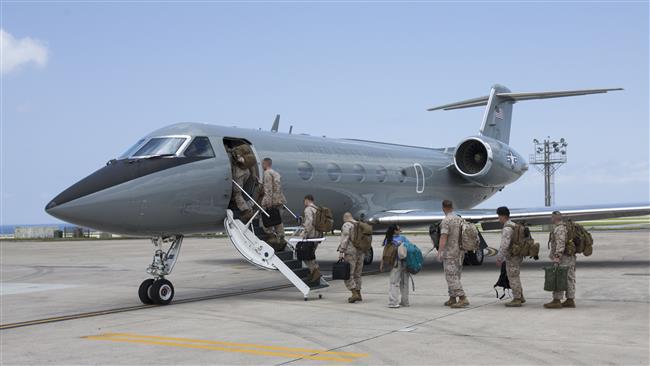 A US military helicopter has crashed into the waters off Japan's southern island of Okinawa with two crew members missing, officials say.
Japan's coastguard said it had dispatched patrol boats and aircraft to the site of the crash to search for the chopper and its crew, but did not provide further details.
"We received a report that the aircraft fell in waters east of Okinawa's main island," a coastguard official said Wednesday. "We have dispatched patrol boats and planes to the site at the request of the US military."
The crash site is believed to be off the eastern coast near Nago on Okinawa.
The incident comes as Okinawans are angry over a US decision to move an airbase on the island from a crowded urban area to the coast, with many wanting it to be relocated to somewhere else altogether.
Japan's Okinawa Prefecture is home to about 26,000 US troops stationed in Japan as part of a military alliance between Tokyo and Washington.
Meanwhile, Japan's central government said last week it would temporarily halt work on the controversial new US military base amid ongoing talks with local officials opposed to the project.
Resentment against the US presence in Okinawa further deepened with the rape of a schoolgirl by three US servicemen in 1995, which triggered mass rallies across Japan.