Enemies of Syria
Syria
Great Satan US orders closure of Syrian embassy, consulates after many defeats in Syria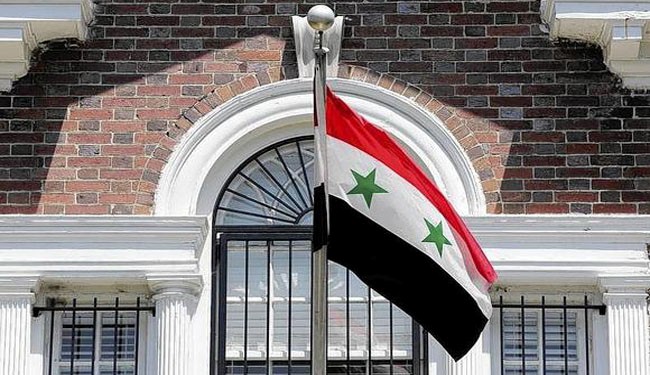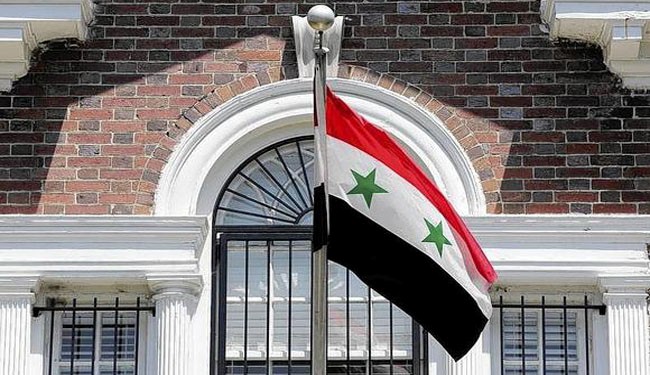 The United States on Tuesday suspended operations of the Syrian Embassy in Washington and its consulates in Michigan and Texas, and told diplomats and staff who are not U.S. citizens or permanent residents to leave the country.
"We have determined it is unacceptable for individuals appointed by that regime to conduct diplomatic or consular operations in the United States," U.S. special envoy for Syria Daniel Rubinstein said in a statement.
The order also essentially shutters the Syrian honorary consulates in Troy and Houston.
It comes three years since the start of foreign backed civil war in Syria that has killed more than 140,000 people.
U.S. special envoy to Syria Daniel Rubenstein said the order responds to a decision by the government of Syrian President Bashar Assad to suspend its own consular services.
Rubinstein has been named as new US special envoy for Syria in a decree announced by Secretary of State John Kerry on Monday.
Rubinstein succeeds Robert Ford in the job. Ford, a veteran diplomat, retired earlier this year amid a breakdown in talks between the Syrian government and opposition forces.
source: Alalam