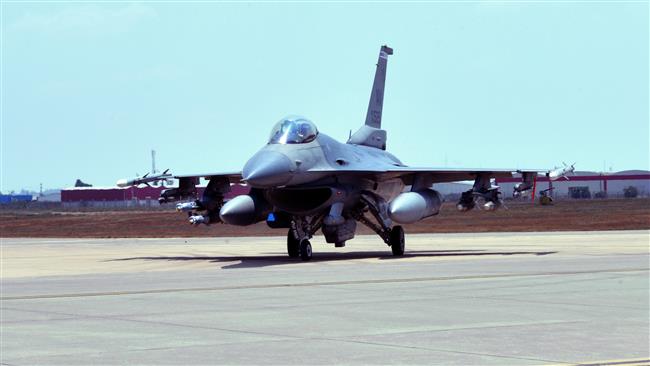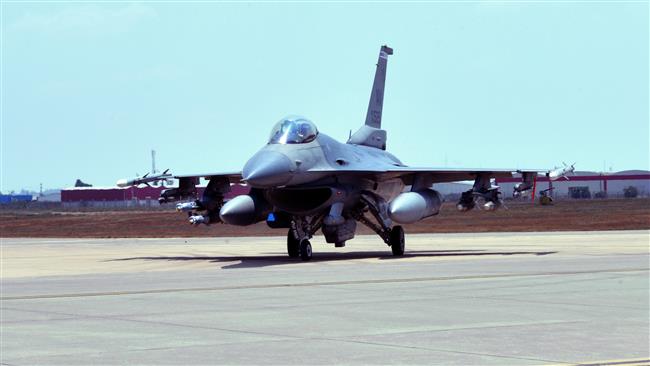 The US government has ordered the families of American diplomats and military personnel to leave parts of southern Turkey due to "increased threats from terrorist groups" in the country.
The US Departments of State and Defense said Thursday that American military dependents at the US consulates in Adana and Izmir, as well as the Incirlik air base, must leave.
In a statement, the US military's European Command said the step "allows for the deliberate, safe return of family members from these areas due to continued security concerns in the region."
"We understand this is disruptive to our military families, but we must keep them safe and ensure the combat effectiveness of our forces to support our strong ally Turkey in the fight against terrorism," the European Command statement said.
The move comes amid heightened security concerns throughout Turkey due to the ongoing fight against the Daesh (ISIL) terrorist group in neighboring Syria and Iraq.
According to a US official who spoke on condition of anonymity, the decision to order families to leave stemmed from the ongoing assessment of security threats in Turkey.
Daesh terrorists, who were initially trained by the CIA in Jordan in 2012 to destabilize the Syrian government, now control large parts of Iraq and Syria. They are engaged in crimes against humanity in the areas under their control.
Since March 2011, the United States and its regional allies, in particular Saudi Arabia, Qatar and Turkey, have been conducting a proxy war against Syria. The years-long conflict has left somewhere between 270,000 to 470,000 Syrians dead and half of the country's population displaced.