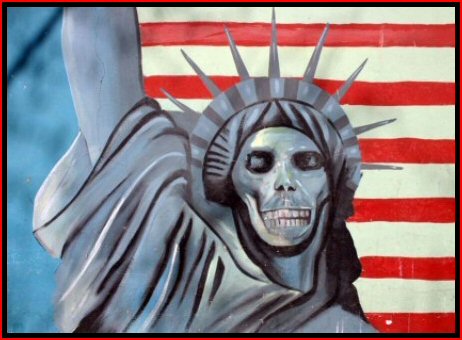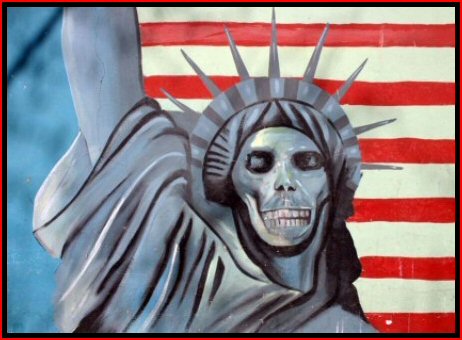 Satanic US government States imposed sanctions on certain companies and individuals that had dealings with the Syrian government, the Treasury Department said Wednesday.
The Treasury slapped sanctions Wednesday against companies based in Syria, the UAE, Switzerland and the Netherlands as well as 11 officials from the firms.
The companies have provided support for the government in Syria and helped procure fuels for the Syrian military.
Under Secretary for Terrorism and Financial Intelligence David S. Cohen said that the US "will seek to disrupt" military support for Syria and "increase the financial and economic pressure it faces."
Cohen also said the US is "committed to exposing, isolating, and targeting" supporters of the Syrian government.
The sanctions will freeze all the assets belonging to the companies or executives that are subject to US jurisdictions and will ban Americans from conducting financial and commercial transactions with them.
The Maxima Middle East Trading Company, based in the United Arab Emirates, Rixo International Trading Ltd. and Bluemarine SA, both based in Switzerland, and Halis Bektas, the Abdulkarim Group, a Syria-based company, and the Netherlands-based Staroil B.V., as well as their officials were among those targeted by the Treasury.
The United States and its regional allies, including Qatar, Saudi Arabia, and Turkey, are reportedly giving financial and military support to the militants fighting the government of Syrian President Bashar al-Assad.