Asia-Pacific
Great Satan US rebuffs Philippines request to turn over Marine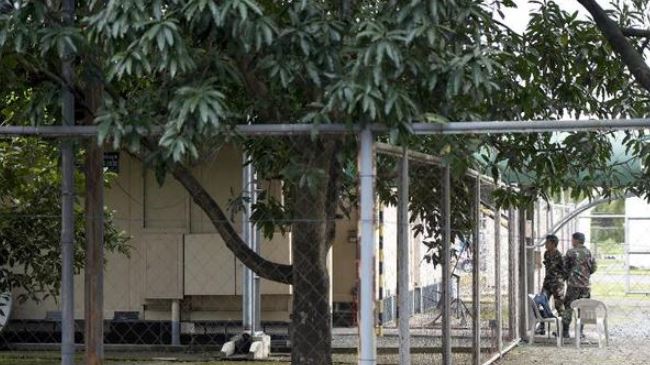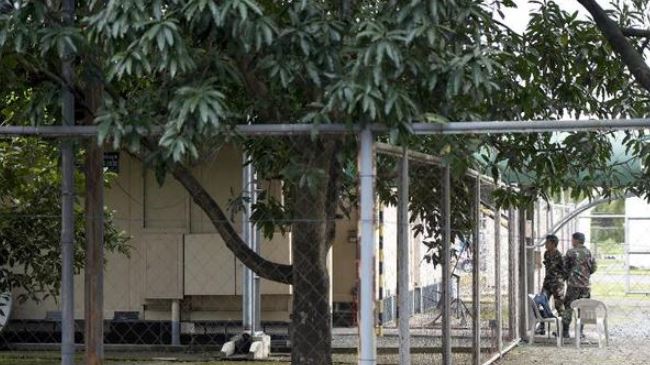 The United States has rejected a request by the Philippines to hand over the custody of a US Marine charged with murdering a Filipino woman, a development that could inflame anti-American sentiments in the country.
The Philippines' Department of Foreign Affairs sought custody on Monday of US Marine Joseph Scott Pemberton, who is being held at a US facility at the Philippines' military headquarters.
Pemberton is charged with the murder of Jeffrey Laude, a 26-year-old transgender Filipino, who was found dead on October 11 in a hotel northwest of the capital Manila.
The American embassy in Manila says under an agreement between the two countries, the US has a right to retain the custody of any suspect until judicial proceedings are complete.
"The United States will retain custody of Pemberton as provided by the United States-Philippine Visiting Forces Agreement (VFA)," the embassy said in a statement on Wednesday.
"The United States has the right to retain custody of a suspect from the commission of the alleged offense until completion of all judicial proceedings," the statement added.
Washington and Manila signed the VFA agreement in 1998 that allows US troops to take part in war games on the Philippine soil. The pact sets legal rules on how to treat US servicemen who commit crimes in the Philippines.
The latest incident has inflamed has sparked street protests in the Philippines. Anti-US activists urged the government to terminate the VFA pact with Washington.
"The US embassy refusal to turn over Pemberton is an insult to our nation and our people," said Renato Reyes, leader of the left-wing Nation movement, vowing to hold a protest outside the US embassy.