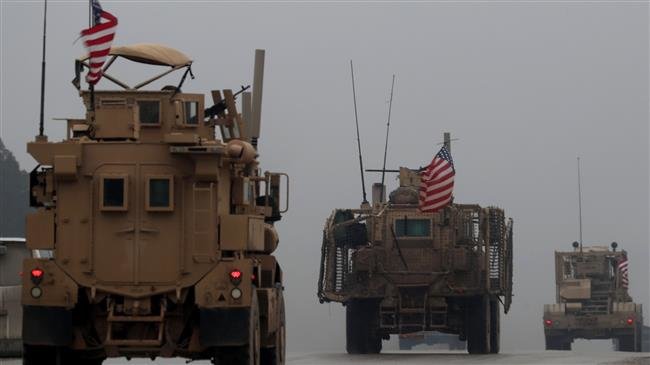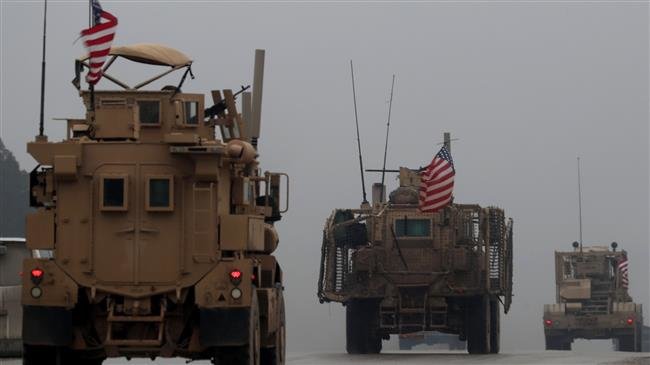 The US says it has begun the process of withdrawing from Syria but Russia cast doubt on the claim Friday, saying it thinks Washington wants to stay in the Arab country.
President Donald Trump last month unexpectedly announced a US troop withdrawal from Syria, with US military spokesman Colonel Sean Ryan announcing Friday that the pullout had begun.
The US "has begun the process of our deliberate withdrawal from Syria. Out of concern for operational security, we will not discuss specific timelines, locations or troop movements," he said.
Ryan's announcement came a day after a US military official said the United States had removed some equipment from Syria.
"I can confirm the movement of equipment from Syria," the unnamed official was quoted as saying by AFP, but declined to provide further details "for security reasons."
Russian Foreign Minister Sergei Lavrov reacted to the allegation, saying he thought the United States wanted to stay on in the Arab country.
Maria Zakharova, a spokeswoman for Russia's Ministry of Foreign Affairs, told reporters that if the claims were true the territory previously controlled by the US should be transferred to the
Syrian government.
"In this regard, establishing dialogue between the Kurds and Damascus takes on particular significance. After all, the Kurds are an integral part of Syrian society," she said.
Zakharova also said Russia remains committed to an agreement it had struck with Turkey to stabilize a de-escalation zone in Syria's Idlib province, but Moscow is worried by an increase in the number of ceasefire violations there.
Trump has said he agreed to submit areas under the control of Kurdish militants to Turkey, prompting outrage among the community in northern Syria and warnings by US politicians that Washington was betraying its allies in the region.
US officials are now sending contradictory signals on the plan, prompting Turkish Foreign Minister Mevlut Cavusoglu to say on Thursday that his country's planned military operation against Kurdish militants in Syria would not depend on an American withdrawal.