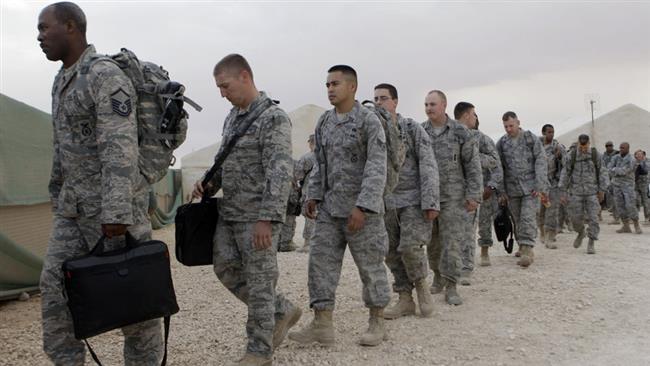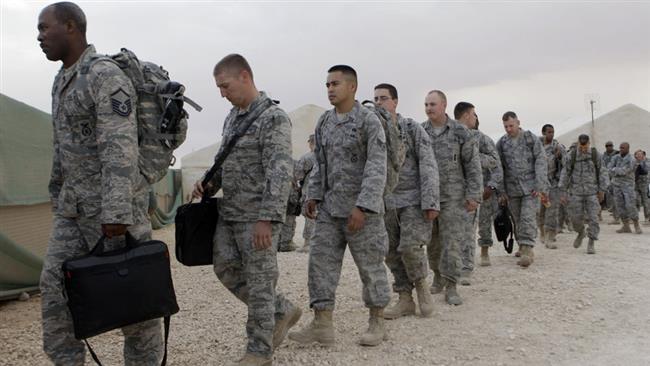 The US Senate has passed a massive military bill for the year 2018 that far exceeds President Donald Trump's previous budget request, despite a fight over amendments that slowed down the legislation.
In a 89-8 vote on Monday, Senators approved the National Defense Authorization Act (NDAA), which includes about $640 billion in base military spending and $60 billion to carry out wars abroad.
Senators Bob Corker (R-Tenn.), Kirsten Gillibrand (D-N.Y.), Patrick Leahy (D-Vt.), Mike Lee (R-Utah), Jeff Merkley (D-Ore.), Rand Paul (R-Ky.), Bernie Sanders (I-Vt.) and Ron Wyden (D-Ore.) voted against the legislation, while Republican  Senators  Lindsey Graham (S.C.) and Marco Rubio (Fla.), as well as Democratic Senator Robert Menendez (N.J.) missed the vote.
The US House of Representatives has already passed the bill, whichblows past Trump's requested $603 billion budget the White House had previously touted as a "historic increase in defense spending."
The House bill also exceeds a strict military spending cap of $549 billion imposed under the 2011 Budget Control Act by about $72 billion.
The House NDAA also increases spending on missile program by 25 percent besides adding thousands more active-duty troops to the Army.
In addition, it provides five new ships for the Navy and increases US troops' salary by 2.4 percent, the largest pay raise in eight years.
Senators will now talk with House lawmakers to reconcile differences between their two versions of the bill, and then will send the final approved version of it to President Trump's desk by the end of the year.
Monday night's passage of the NDAA comes after lawmakers filed more than 400 amendments to the legislation.
The United States spends more on its military than any other nation in the world. The new budget increase serves to further expand the US military as Trump has promised.
Trump has pledged a "massive" increase in the pentagon's budget spending to implement "the greatest military build-up in American history."