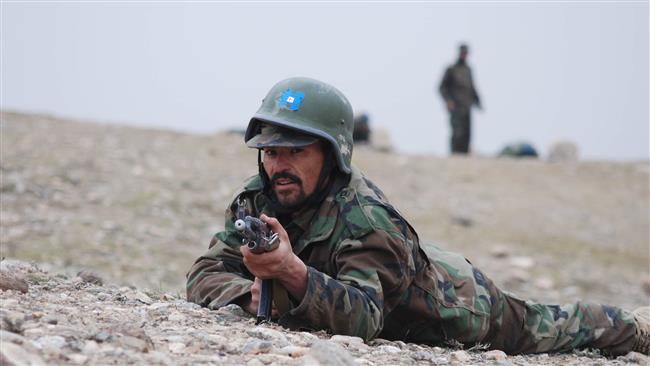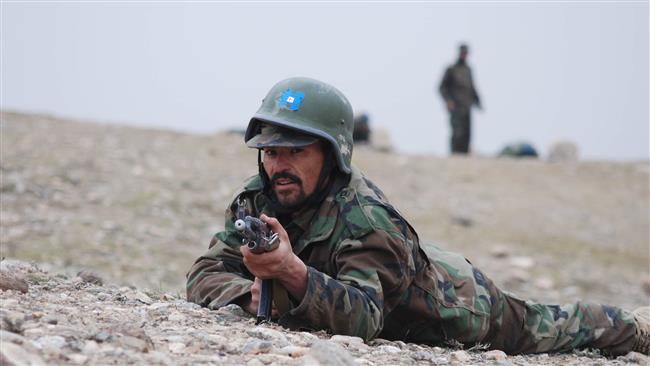 The United States is spending billions of dollars on Afghanistan's "ghost soldiers," who only exist only on paper, a report says.
One reason the Afghan National Army is struggling against Taliban is because nearly 40 percent of its force is constituted on "ghost soldiers,"The Associated Press reported.
"At checkpoints where 20 soldiers should be present, there are only eight or 10," Karim Atal, the head of the provincial council in Helmand, told AP.
"It's because some people are getting paid a salary but not doing the job because they are related to someone important, like a local warlord," he added.
In Helmand province, the Taliban has captured large areas of land since the US-led NATO forces handed over control to Afghan troops a year ago.
Atal said, in some cases, dead soldiers and policemen remain listed among active force, while senior Afghan officials receive their salaries.
Meanwhile, Pacha Gul Bakhtiar, Helmand's former deputy police chief, said the province has 31,000 policemen on paper, "but in reality it is nowhere near that."
The US and its allies invaded Afghanistan on October 7, 2001 as part of Washington's so-called war on terror. The offensive removed the Taliban regime from power, but after more than 14 years, the foreign troops have still not been able to establish security in the country.
In October, US President Barack Obama announced plans to keep 9,800 US troops in Afghanistan through 2016 and 5,500 in 2017, reneging on his promise to end the war there and bring home most American forces from the Asian country before he leaves office.
According to US officials, Washington would also maintain a large counterterrorism capability of terror drones and Special Operations forces to fight militants in Afghanistan.