North America
Great Satan US spends billions for changing regimes overseas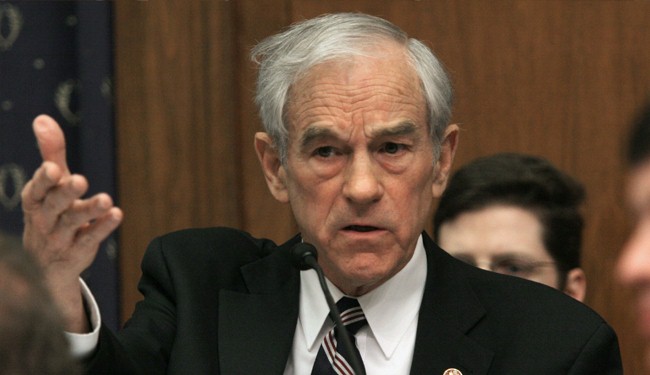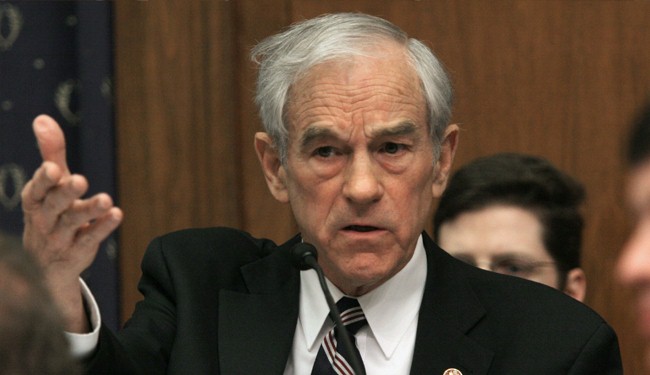 Ron Paul, a former American congressman, has blasted the government of US President Barack Obama for spending billions of taxpayer dollars to "destroys democracy" in countries around the world.
In an article published on Sunday, the staunch critic of the US government referred to the recent crisis in Ukraine as the latest example of Washington's meddling in the internal efforts of other countries in a bid to destroy democracy.
"And what will the Ukrainians get? Their democracy has been undermined by the US-backed coup in Kiev. In democracies, power is transferred peacefully through elections, not seized by rebels in the streets. At least it used to be," Paul wrote.
"It is not democracy to send in billions of dollars to push regime change overseas. It isn't democracy to send in the NGOs to re-write laws and the constitution in places like Ukraine. It is none of our business," he added.
Paul also referred to a speech given by US Assistant Secretary of State for European and Eurasian Affairs Victoria Nuland in which she disclosed that Washington has "invested" about $5 billion in "promoting democracy" in Ukraine over the past two decades.
The former congressman's remarks come as incumbents on Capitol Hill are working on a bill that would provide financial assistance to Ukraine and impose sanctions against Russia.
On Monday, US Senators advanced by a bill a 78 to 17 vote that would provide $1 billion in US loan guarantees to the new authorities in Kiev and spend more than $100 million "to promote democracy and security" in the country. The bill would also impose sanctions on figures allegedly involved in Russia's recent reintegration of the Black Sea peninsula of Crimea.
Washington says a March 16 referendum in Crimea in which people overwhelmingly voted to break away from Ukraine and rejoin Russia is illegal.
Meanwhile, Russian President Vladimir Putin has signed into law legislation passed by the upper house of the Federal Assembly of Russia on Friday that officially makes Crimea part of the Russian Federation.