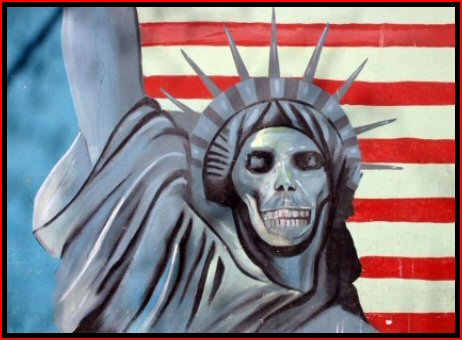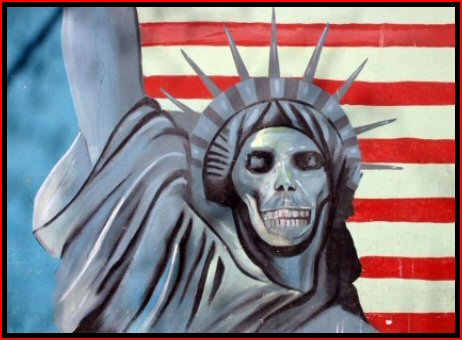 Satanic US Secretary of Defense Ashton Carter has threatened Islamic Iran with war, saying US bunker-busting bombs are ready to destroy Iran's nuclear facilities if necessary.
"We continue to improve it and upgrade over time so that there is this alternative," Carter told CNN on Friday.
"My job as secretary of Defense is to, among other things, make sure that the so-called military option is on the table," he added.
The bunker busting bomb or the Massive Ordinance Penetrator can explode 200 feet underground.
The threats come amid efforts by Iran and world powers to reach a final nuclear agreement following the framework deal reached in Switzerland last week.
The Pentagon chief also noted that the US military has the capability to "shut down, set back and destroy the Iranian nuclear program."
Carter also said any nuclear deal with Iran must include inspection of Iran's military sites.
"It depends on what you mean by military sites, but yes. Absolutely," he said.
Deputy Chief of Staff of Iran's Armed Forces Brigadier General Masoud Jazayeri has already hit back at Carter's comments, saying Tehran would not allow any inspection of its military facilities as part of a possible nuclear deal.
"During the previous negotiations, the Iranian officials… have explicitly and unequivocally expressed the prohibition of any inspection of [Iran's] military and defense centers and facilities," Jazayeri said on Friday.
A landmark framework agreement was reached between Iran and the P5+1 group – the US, Britain, France, China, Russia and Germany – in Switzerland on April 2.
The two sides will work to draw up a final accord by the end of June.