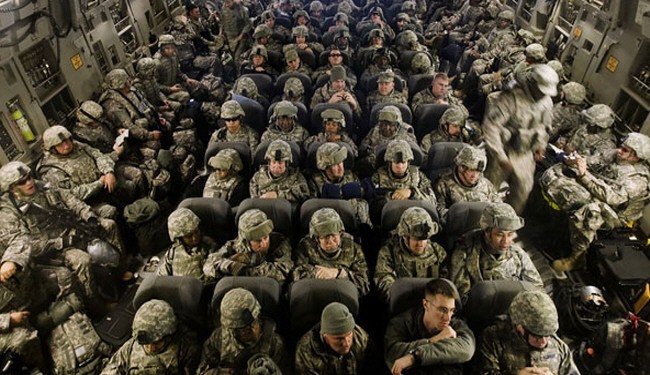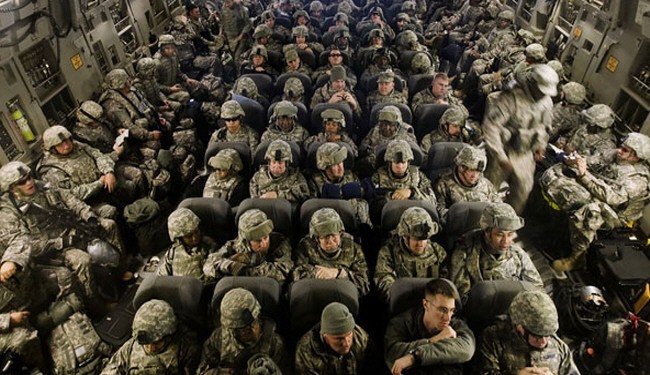 The United States is double up its military presence in Bahrain, spending more than 580 million dollars.
The US 5th Fleet will increase the capacity of the existing facilities and is expanding to an adjacent 77-acre piece of land along the waterfront, Stars and Stripes reported.
Next month, a 400-foot-long tied-arch suspension bridge will be lifted into place to join the main base and the new base grounds.
The project will provide space for a vehicle maintenance facility, a warehouse, a dining facility and two barracks to house about 1,000 American sailors.
There are now nine active projects on the base, including a four-story administration building on the existing base set to be completed by 2015.
Washington's expansion program comes as the Obama administration has been trying to show its allies in the region that its growing military presence in Asia does not mean neglecting the Middle East region.
During a visit to Bahrain last week, US Secretary of Defense Chuck Hagel said that the United States would not abandon the region.
"Although the Department of Defense is facing serious budget constraints, we will continue to prioritize our commitments in the [Persian] Gulf, while making sure that our military capabilities evolve to meet new threats," he said.
The new base area has been under development since 2010. Its piers are already home to the 5th Fleet's minesweepers, coastal patrol ships and the USS Ponce, the Navy's first afloat forward staging base.
The population of the base has more than doubled from about 3,000 to 7,000 American personnel since 2008.