Palestine
Great Satan US to revive peace talks between Israel and Palestine means to give the Zionist regime more breathing room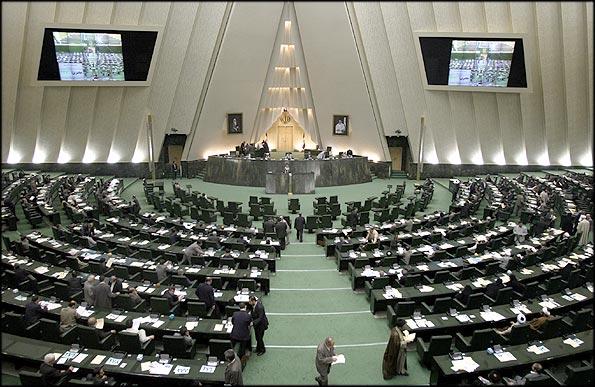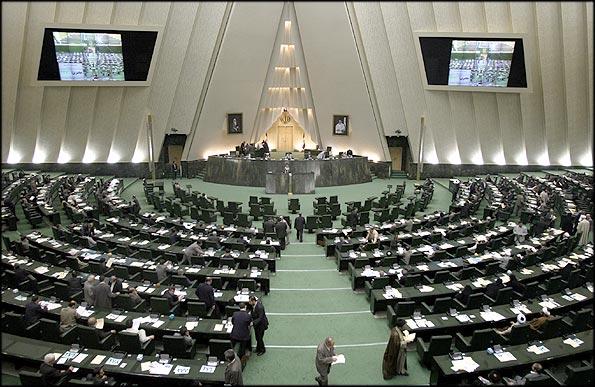 Iranian Majlis Speaker Ali Larijani has criticized moves by the United States to revive peace talks between Israel and Palestine, saying the talks are meant to give the Zionist regime more breathing room.
"The West and certain reactionaries in the region have found an appropriate time for opportunism and giving the isolated and the hated Zionist regime more breathing room so that they can obtain new concessions for Israel through staging a charade," Larijani said in a speech during an open session of the Majlis on Sunday.
He also said that such fake plans were meant to take advantage of the chaotic situation in Egypt and Syria in order to serve the interests of the Zionist regime.
In addition, Larijani called on Palestinian revolutionary forces, especially Hamas and the Islamic Jihad Movement, to remain vigilant to foil the new plot.
Iranian Foreign Ministry spokesman Abbas Araqchi also dismissed the U.S. proposal on the same day, saying that the Zionist regime was not able to hold talks and reach an agreement with the Palestinians due to its hawkish nature.
On Friday U.S. Secretary of State John Kerry announced that Israeli and Palestinian officials would soon come to the U.S. to get to work on the latest "roadmap" to revive Mideast peace negotiations for the first time since 2010, according to RT.
"We have reached an agreement that establishes the basis for resuming direct final status negotiations between the Palestinians and the Israelis," Kerry said.
Prior to the announcement, Kerry met Palestinian Authority President Mahmoud Abbas in Ramallah, West Bank. The Palestinian leader said that "lengthy talks … have resulted in the Palestinians accepting the resumption of talks."
But the Gaza-based Hamas leadership said on Friday that Abbas had no legitimate right to negotiate with Israel on behalf of the Palestinian people.
"Hamas rejects Kerry's announcement of a return to talks and considers the Palestinian Authority's return to negotiations with the occupation to be at odds with the national consensus," a senior spokesman for the Palestinian political party Hamas told AFP.