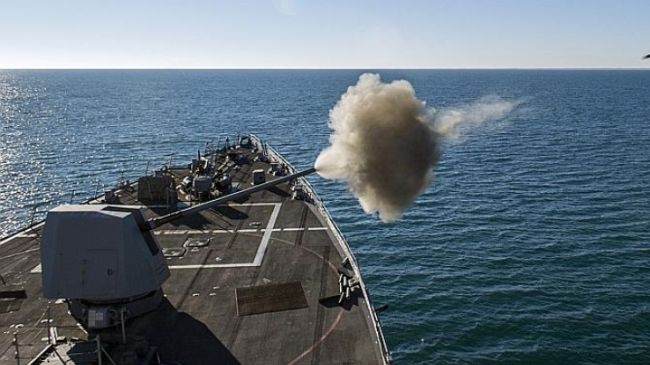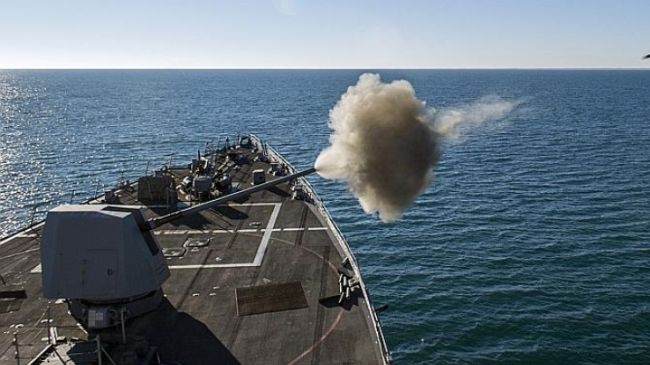 As tensions between Russia and Ukraine escalate, the United States is set to stage military drills, jointly with Bulgaria and Romania, in the Black Sea, southeast of the Romanian city of Constanța.
The navies of the three allies were set to start the drills, known as PSSEX, on Tuesday to check their communication and cooperation capabilities, the Voice of Russia reports, citing the Bulgarian Defense Ministry.
The war games had been scheduled back in 2013, according to the ministry.
The report said the drills will involve a Bulgarian frigate, three Romanian ships and guided-missile destroyer USS Truxtun that will be docked in Bulgaria's Varna between March 12 and 14.
A similar exercise is also set to be staged in Poland, where American fighter jets are expected to fly. Polish officials said the drills were scheduled to be limited and that they asked the Pentagon to send its fighter jets only after Russia's movements in Ukraine' Crimea region.
In addition, NATO announced it would deploy AWACS reconnaissance aircraft to fly over Poland and Romania to monitor the crisis in Ukraine.
The drills in the Black Sea and Poland are believed to be a signal that the United States will protect its NATO allies in the region, while Russia is getting more involved in the Ukrainian political crisis which led to the ouster of former president Viktor Yanukovych.
Russia sent hundreds of troops to Crimea after its parliament authorized President Vladimir Putin earlier this month to use armed forces "to protect Russia's interests" in the region, where half of residents speak Russian.
Washington immediately reacted, warning Moscow against intervening in Ukraine and threatening it with economic sanctions.
In return, Russia accused the West including the US, of encouraging acts of terror and violence in Ukraine.