North America
Great Satan US to supply Israel with weapons worth of $650 million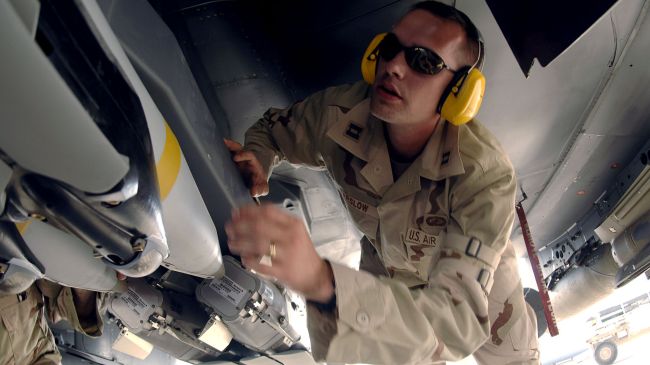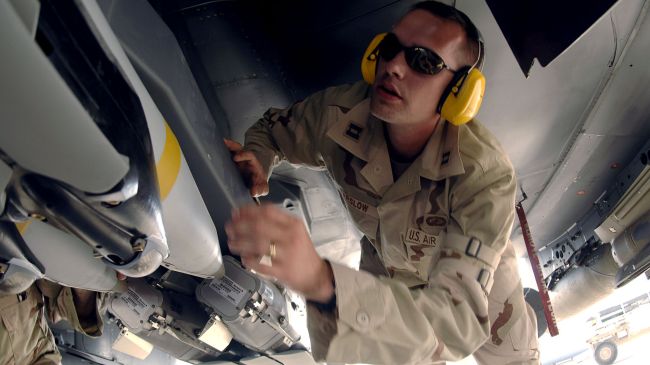 The US is planning to sell USD 650 million worth of weapons to Israel after the regime's arsenals were depleted following its eight-day war on the besieged Gaza Strip, reports say.
According to the Israeli website Debka, under the deal, Washington will supply Tel Aviv with 6,900 satellite-guided smart bombs, 10,000 mixed bombs — including 3,450 one-tonners, 1,725 bombs each weighing 250 kilograms and two kinds of buster-bunkers –1,725 of GBU-39 and 3,450 of BLU-109 bombs.
Washington is also reportedly selling Egypt 20 F-16 fighter jets.
On November 14, the Israeli regime launched a deadly offensive on the blockaded Gaza Strip.
Israeli airstrikes, shelling, and artillery fire left more than 160 Palestinians, including many women and children dead and over 1,200 others injured from November 14 to November 21.
The US and Israel maintain highly close military cooperation. The US is among the top arms exporters while Israel is one of the world's leading importers of weapons.