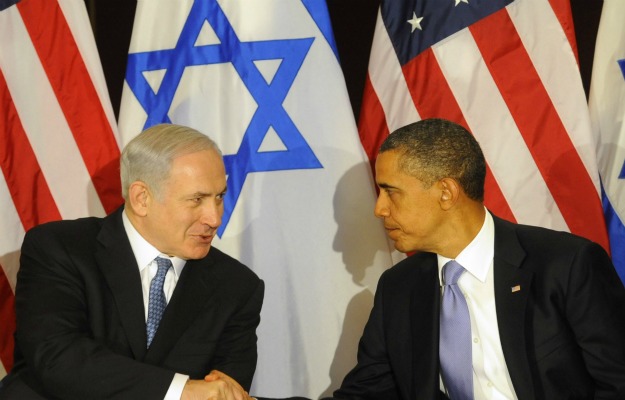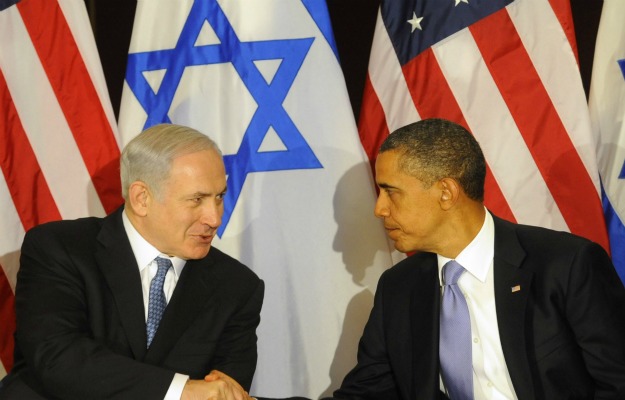 Well-informed sources revealed that the U.S. threatened to cut funding to the United Nations if the UN General Assembly votes in favor of draft resolution that recognizes Palestine as a non-member state in the UN.
The sources told the Italian News Agency that the U.S. informed the UN that it will deal with increasing the Palestinian representation at the UN as it did with UNESCO which suffered a cut in US funding as punishment for its granting full membership to Palestine.
They added that the US administration insists on that the Palestinians have no way but to return to direct negotiations with the Israeli occupation government without conditions.
The US administration has been hindering all Palestinian attempts to obtain a non-member state status as it rejected a Palestinian request to the Security Council to get full membership at the UN last year.
132 countries recognized the Palestinian state while the approval of the Palestinian draft resolution requires the majority of votes in the UN which includes 193 countries.
Palestinian officials said that they intend to put the draft resolution to vote next month after the US presidential elections.