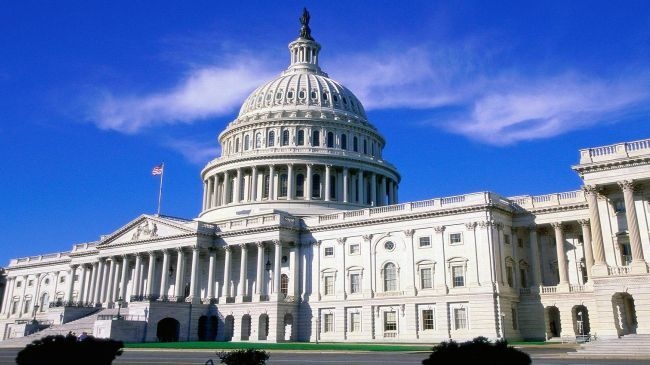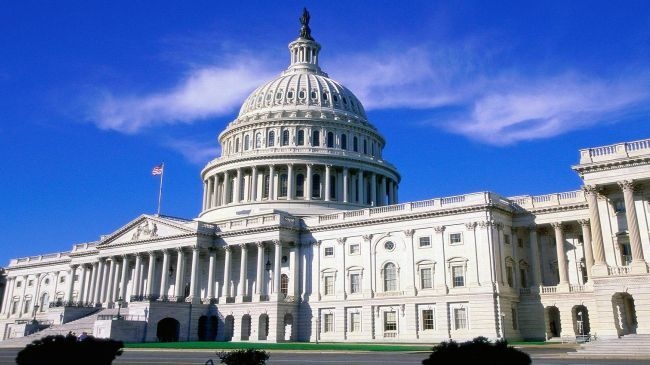 The US Senate has approved legislation which aims to bar Iran's proposed ambassador to the United Nations Hamid Abutalebi from entering the United States.
The bill, sponsored by Texas Republican Senator Ted Cruz, was passed by the Democratic-controlled chamber on Monday by a voice vote.
The bill has been to prevent supposed "known terrorists" from entering the US to serve as UN ambassadors.
The bill will require the approval of the House of Representatives before it can be sent to President Barack Obama to take effect.
The Senate measure to deny visa for Abutalebi comes over his possible involvement in the takeover of the US embassy in Tehran during post-revolution incidents in 1979.
On November 4, 1979, a group of Iranian university students took over the US embassy in Tehran, which they believed had turned into a "den of espionage". Documents found at the compound later corroborated the claims by the students.
Iran's Foreign Ministry Spokeswoman Marzieh Afkham said on Tuesday that the country's appointee for the post of ambassador to the UN is qualified for the position.
"In our opinion, the ambassador who has been introduced is qualified for the position and has had important diplomatic posts in European countries and Australia and has had a good, effective and positive performance in his past [diplomatic] positions," Afkham said.
Iran's UN mission is the country's only diplomatic operation in the United States. Iranian diplomats, like the envoys of North Korea and Syria, are confined to a radius of 40 km from Columbus Circle in Midtown Manhattan.
The US has no right to treat foreign envoys to the United Nations based on its domestic regulations.