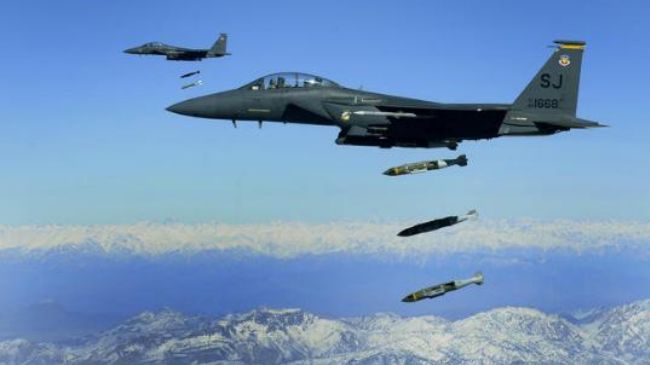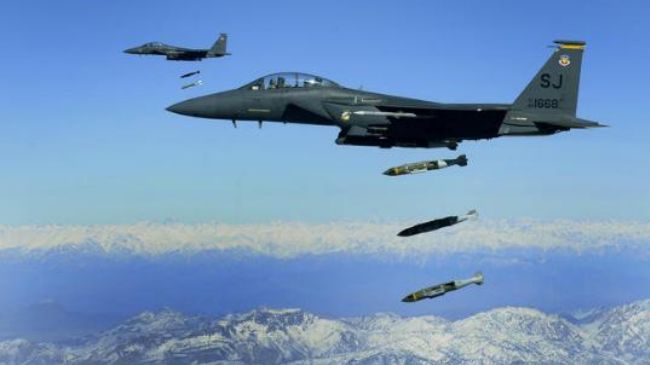 At least two people have been killed in the latest US assassination drone attack in the eastern part of Afghanistan, Press TV reports.
According to the Afghan officials, the airstrike was carried out in Kunar province early on Wednesday.
Police say those killed in the latest US drone attack were all Taliban militants, though in many similar cases civilians were found to be the main target.
This is while, Washington has repeatedly claimed that its drone strikes target militants.
The unrelenting US air raid across the war-torn country comes as tension is running high between Kabul and Washington over the so-called Bilateral Security Pact, also known as BSA.
The pact will determine how many American soldiers would stay in Afghanistan after the planned withdrawal of foreign forces at the end of 2014. It will also grant legal immunity to those American soldiers, who remain in Afghanistan; something that has turned into a controversial sticking point.
Washington says there will be no deal without immunity while Kabul considers it a violation of its sovereignty.
On Tuesday, Afghan President Hamid Karzai rejected a key provision of the security pact, under which the US military forces were allowed to enter people's homes, putting the deal in jeopardy.
The security pact with the US sparked nationwide anti-American protests in the war-stricken country. The Afghan protesters called for an immediate withdrawal of the US forces from the country, saying they should not be granted legal immunity at all. There are more than 43,000 US troops in Afghanistan.
This comes as Afghan tribal elders, as well as civil leaders and politicians are due to attend the Loya Jirga or the grand assembly, on Thursday to discuss the pact.
The deal will be put before the parliament, if approved by the Loya Jirga.