Europe
Greece fails to elect president, will hold snap elections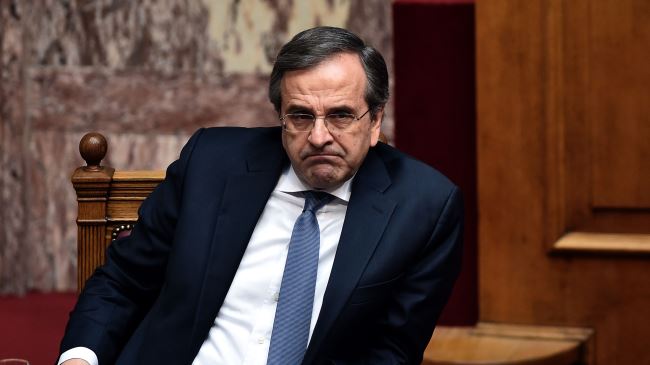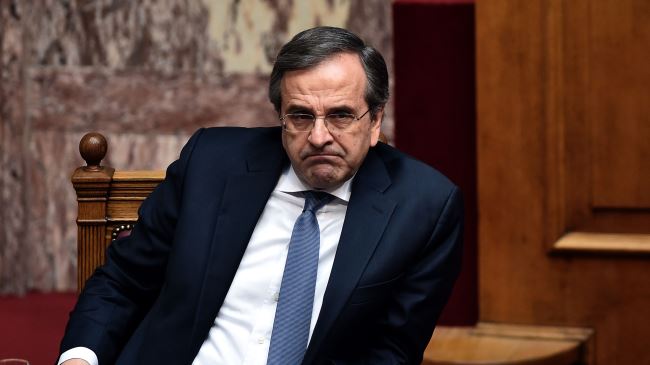 The Greek parliament has failed to elect the country's new president, paving the way for snap elections that might bring a radical leftist party to power.
On Monday, Greek lawmakers failed for the third consecutive time to approve the presidential candidate nominated by Prime Minister Antonis Samaras.
The nominee, Stavros Dimas, needed to secure at least 180 votes from the 300-seat parliament. However, he could garner 168 votes.
According to the Greek constitution, the parliament must now be dissolved within ten days and general elections must be held.
"The country has no time to waste … I am here to guarantee that the country continues on a safe course … so that the sacrifices made and the (economic) recovery are not endangered," said the Greek premier on Monday, adding that national elections will be held on January 25.
The polls show that the radical leftist party Syriza will most probably win the snap elections, leading to the end of Samaras' government.
Earlier in the month, Samaras had warned that snap elections would be a fatal blow to Greece's crucial financial talks with the European Union, saying that it would bring about catastrophic consequences for the debt-ridden country.
Syriza is a fierce opponent of Greece's bailout deal with the International Monetary Fund and the eurozone countries, and has vowed to reconsider the austerity measures that have caused mounting dissatisfaction in the country.
Greece nearly went bankrupt in 2010, only to survive on international rescue packages. It has received 240 billion euros (330 billion dollars) in international loans.