Europe
Greek anti-fascist activists march in Athens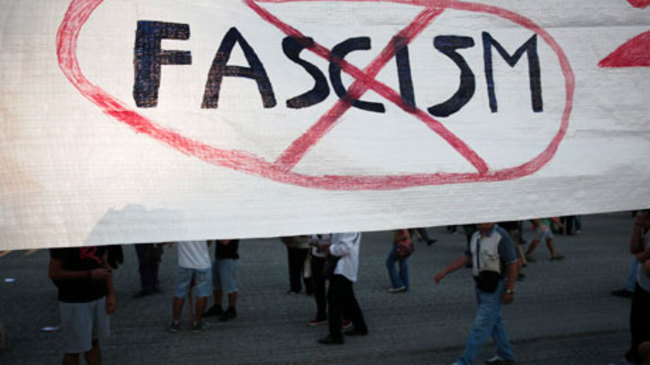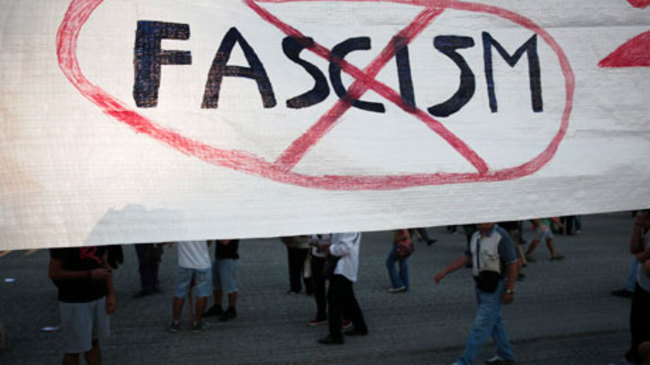 Greek activists have held a demonstration in the capital of Athens against the fascism of the country's neo-Nazi party Golden Dawn party and the government's policy against immigrants.
About 1,500 protesters marched through Panepistimiou Avenue in central Athens on Saturday despite a prohibition of demonstrations ordered by the Greek Police.
Demonstrators were carrying a banner reading, "Close concentration camps instead of schools and hospitals."
They were also holding posters in remembrance of left-wing rapper Pavlos Fyssas, who was stabbed to death by Golden Dawn supporter George Roupakias outside a café in Athens district of Keratsini on September 18.
The march was organized as part of a counter-protest against the fascist Golden Dawn party.
About 1,000 Golden Dawn supporters gathered outside Greece's Parliament on Saturday to demand the pre-trial release of the far-right party's leader Nikos Mihaloliakos, who was arrested on September 28 on charges of forming a criminal organization.
Golden Dawn party rose from a fringe group to win nearly seven percent of the vote in the 2012 general elections, and has seen its support rising to around 12 percent since then due to its widespread criticism of immigration and austerity reforms in the debt-stricken country.
The far-right party, which holds 18 of the Parliament's 300 seats, has been accused of committing several attacks on migrants and political opponents, such as destroying the market stalls of several immigrant merchants.