Europe
Greek PM vows to fight political violence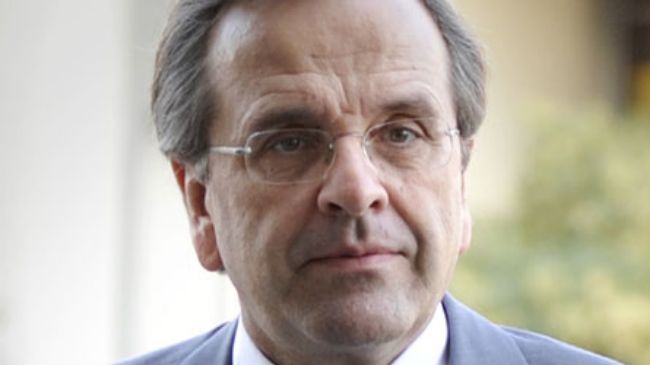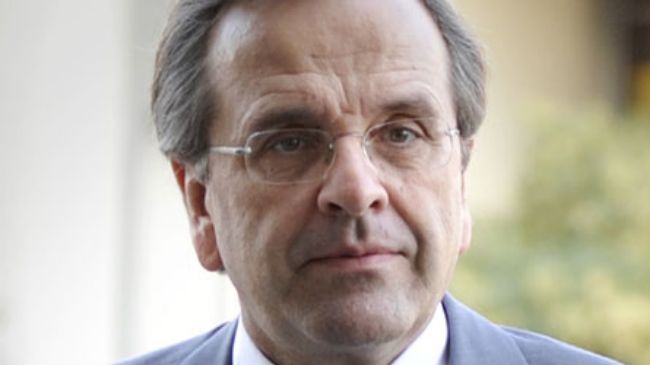 Greek Prime Minister Antonis Samaras says his government will "relentlessly" fight against political violence across the European country.
On Monday, Samaras vowed that he would not let criminal violence "expand under any circumstances," adding, "We will be relentless against those responsible."
Samaras made the remarks after armed assailants shot and killed two members of the country's neo-Nazi Golden Dawn party in a northern suburb of the capital Athens on Friday.
A third person was also injured in the Friday shooting.
According to police, the shots were fired by two people, who drove by the party's office on a motorcycle.
The injured person, aged 29, was taken to hospital while suffering from severe gunshot wounds.
Greece's Minister of Public Order and Citizen Protection Nikos Dendias issued a statement saying, "We will not allow our country to become a place to settle scores."
The shooting came over a month after the killing of Pavlos Fyssas, a leftist musician, by suspected Golden Dawn member, George Roupakias, outside a café in Keratsini, western Athens.
The musician's killing has triggered a wave of protests across Greece and prompted strong statements by the country's political leaders.
Since then, the leader of Golden Dawn and two of its lawmakers have been jailed pending trial on charges of running a criminal group.
Golden Dawn rose from a fringe group to win nearly seven percent of the vote in the 2012 general elections, and has seen its support rising to around 12 percent since then due to its widespread criticism of immigration and austerity reforms in the debt-stricken country.