Europe
Greek protesters attack police with petrol bombs, fireworks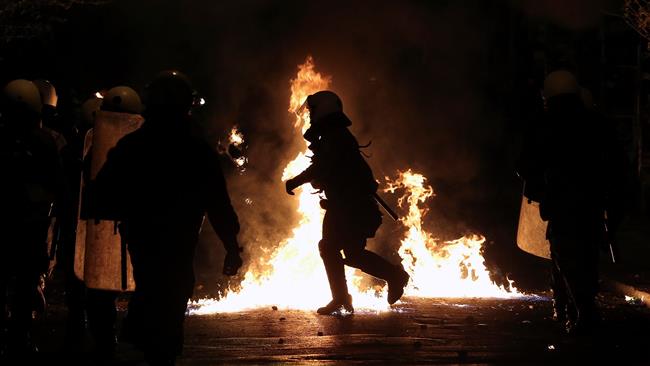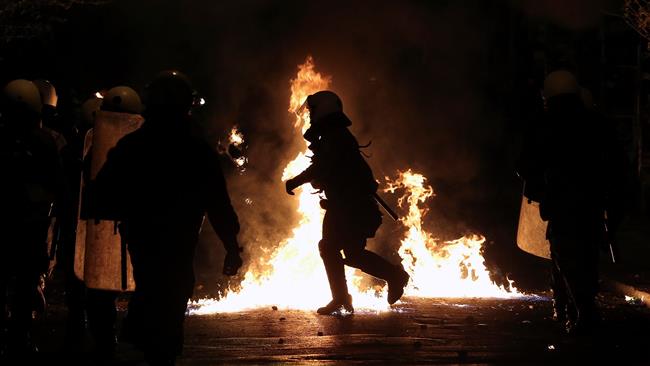 A protest in Greece has turned violent after black hooded demonstrators launched petrol bombs and fireworks at riot squads on the eighth anniversary of a teenager's killing by police.
At least 18 people were detained after the annual rally, held on Tuesday in central Athens in honor of the death of 15-year-old Alexandros Grigoropoulos in 2008 at the hands of riot police.
Violence erupted after the peaceful march when a group of youths wearing protective clothing started to throw Molotov cocktails, flares and firecrackers at the police, who responded by firing teargas and flash-bang grenades.
The demonstrators used paving slabs to set up roadblocks and barricades in a residential area in the city, after setting fire to a car.
Earlier, around 1,500 people marched through the center of the Greek capital towards parliament to mark the eighth anniversary of the killing.