Lebanon
Grenade explodes near mosque in Lebanon's Tripoli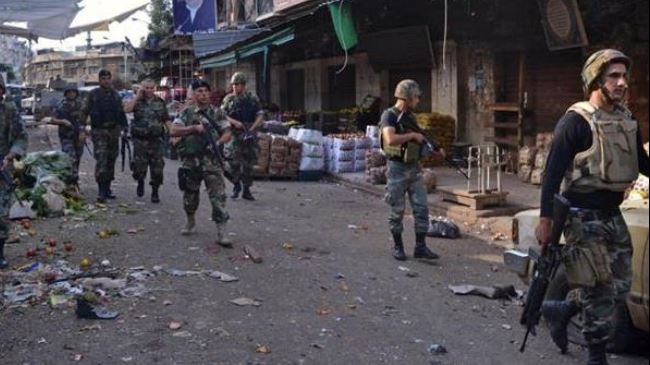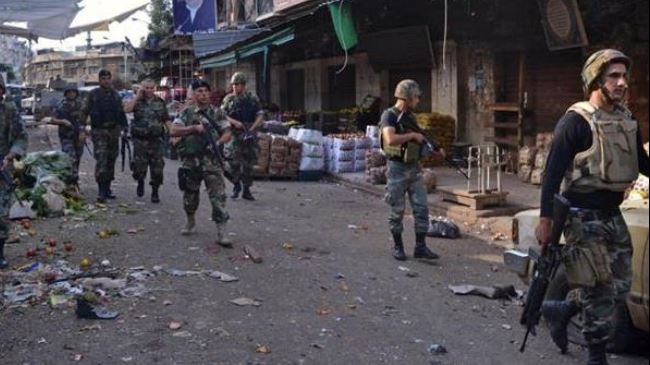 A grenade attack has hit near a mosque in the northern Lebanese city of Tripoli.
Security sources say the attack was carried out during the early hours of Sunday, when an assailant threw a hand grenade near the Harba Mosque in the neighborhood of Bab al-Tibbaneh. Two cars were damaged.
No casualties have been reported.
The Lebanese army has increased patrols in Tripoli following the attack. Bab al-Tibbaneh had for long been a stronghold of Takfiri terrorists.
Over the past months, Lebanon has been suffering from terrorist attacks by al-Qaeda-affiliated militants as well as random rocket attacks, which are viewed as a spillover of the conflict in Syria.