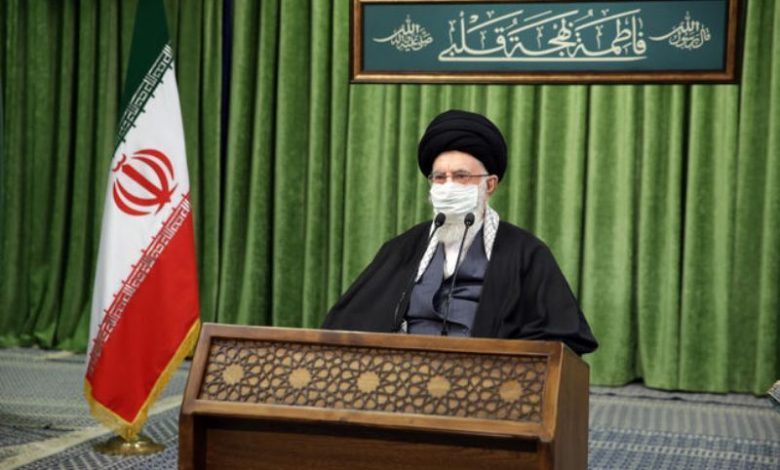 A group of commanders, pilots, and staff of Iran's Army Air Force will meet with Supreme Leader of the Islamic Revolution Ayatollah Seyyed Ali Khamenei on Sunday.
The meeting will be held in Imam Khomeini Hussainia on the occasion of the anniversary of the historical allegiance with Imam Khomeini (aka Homafaran Allegiance) on February 8, 1979.
With regards to the COVID-19 pandemic, the event will be held with full implementation of health protocols.