Iran
'Group of Iran MPs to travel to Gaza'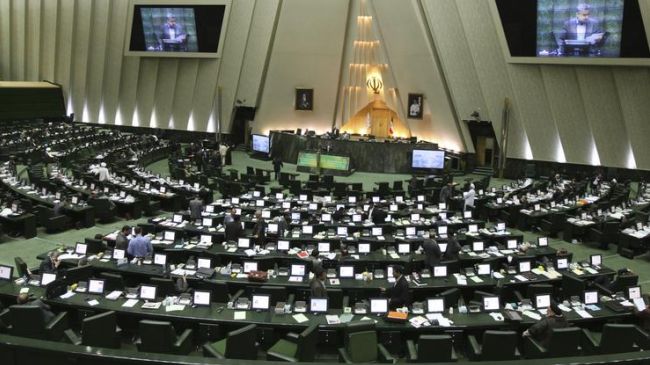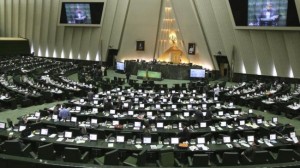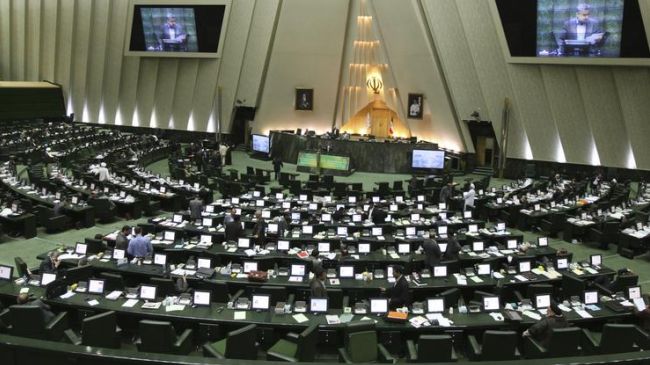 A delegation of lawmakers from the Iranian parliament will visit the besieged Gaza Strip in the near future, a member of the Majlis Foreign Policy and National Security Committee says.
Hassan Kamran said 30 MPs had volunteered for the trip, but only six were selected after drawing lots.
The parliamentary delegation, headed by Kamran, includes Mohammad Ali Pour-Mokhtar, Abdollah Ta'mini, Esmail Kowsari, Ruhollah Hosseinian and Mohammad Dehqani.
"Iran's Majlis has notified the Ministry of Foreign Affairs of the issue and [we] are due to travel to Gaza at the first opportunity," Kamran said.
Paying tribute to the families of killed Gazans, discussing the problems of those injured in Israeli attacks and providing humanitarian assistance are among the goals of the visit, the lawmaker added.
The Iranian parliament had already announced plans for the trip of a five-member delegation to Gaza. The latest report brings the total number of the MPs being sent to the blockaded coastal sliver to 11.
The development comes as Israeli warplanes have been hitting numerous sites in the Gaza Strip, demolishing homes and burying families in the rubble since July 8. Israeli tanks also began a ground offensive against the impoverished Palestinian land on July 17.
At least 655 Palestinians, mostly women and children, have been killed and more than 4,200 others injured in Israel's latest offensive.