World News
Guinea calls for calm after 7 killed in violence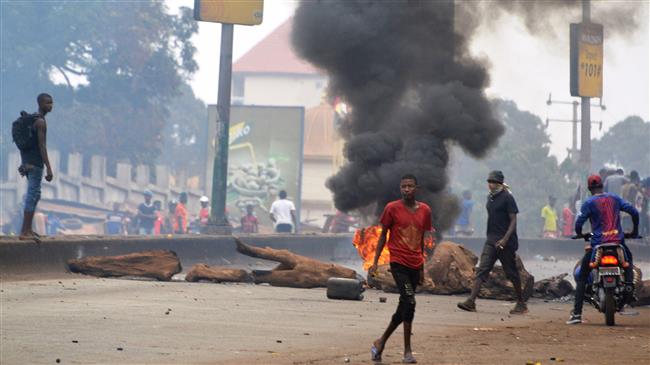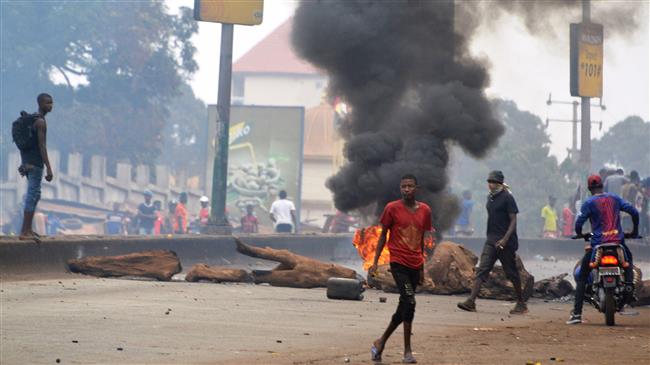 A Guinean minister and the international community appealed for calm on Wednesday after seven people were killed, including five young children, in violence linked to fraud allegations that marred local elections at the weekend.
Sunday's vote was the first of its kind since the end of the era of military dictatorship, and followed eight years of delays blamed on a lack of funds, political infighting and the 2013-16 Ebola crisis.
But unrest has flared in the West African country after the ballot, with the death toll climbing following a night of violence.
Huts and houses were set on fire in the central town of Kalinko, Territorial Administration Minister Boureima Conde said on television on Tuesday. Five infants died in an incident he said was deliberate.
A 23-year-old student named as Mamadou Diakouane Diallo also died on Wednesday from wounds sustained in gunfire on Tuesday in a Conakry suburb.
It followed a similar death in the western city of Kindia when opposition party supporters clashed with security forces on Monday.
Diallo's brother said rifle shots were fired as the pair drank tea in front of their home.
Although calm returned to the capital on Wednesday, leaders asked Guineans to wait patiently for results due by Friday.
"I am appealing to a sense of civility," minister Conde said following the arson incident.
"We must wait until the results are known to bring a complaint, for it to be properly referred, and for justice to be delivered," he added.
The UN's special representative for West Africa, Mohamed Ibn Chambas, on Wednesday urged all sides to use legal channels to resolve their differences, and deplored "violence that has cost human lives".
Chambas praised the "smooth running" of the election but said he was aware of "imperfections here and there".
Opposition leaders have denounced the long-delayed local elections, saying vote rigging with proxy ballots occurred at several polling stations in favor of the party of President Alpha Conde.
Former prime minister Cellou Dalein Diallo, leader of the opposition Union of Democratic Forces of Guinea (UFDG), told the press on Tuesday his party had "all the proof of victory".
"It's up to Alpha Conde now, as president of the republic, to know what he wants. Because we cannot continue to accept hold-ups at the ballot box," he said.
Presidential elections in 2010 and 2015 were also marred by violence and fraud accusations, as well as a legislative ballot in 2013.
(Source: AFP)