North America
Gunman killed by US police after shooting three hostages in Colorado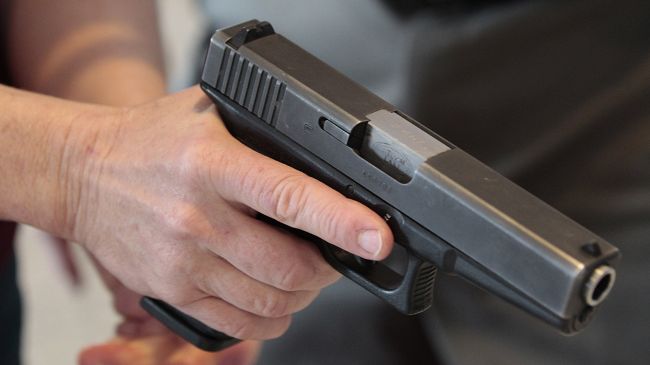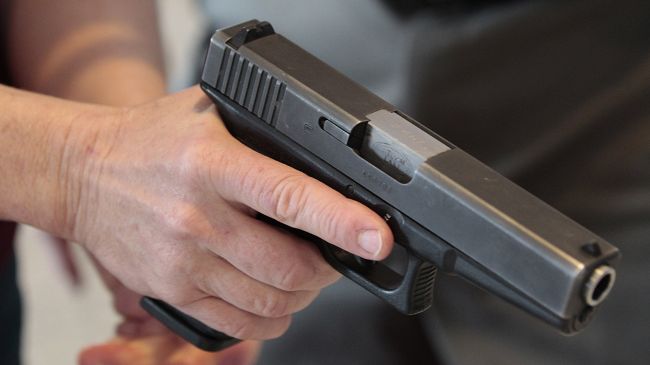 Four people including an unidentified gunman have been killed in the city of Aurora in Colorado months after a bloody shooting in a cinema shocked the US.
The incident began late Friday night when the gunman barricaded himself in the home together with hostages. One of the hostages managed to escape from the house unhurt and alerted police.
The three victims appeared to have been killed before police arrived on the scene.
Police said they were able to contact the gunman intermittently during the standoff. The standoff ended on Saturday morning when police threw teargas into the house in an attempt to force out the gunman.
The gunman was killed in an exchange of fire with police.
Aurora was the scene of another shooting in July 2012 when a gunman killed 12 people and left 58 injured inside a movie theatre.
The US has experienced several mass killings over the past six months including the August killing spree at a Sikh temple, which left seven dead and Sandy Hook Elementary School massacre in Newtown, Connecticut in December, where a gunman killed 20 children and six educators.
After the Sandy Hook massacre, a Gallup poll found that the majority of Americans would like stricter gun laws and a ban on high-capacity firearms.
More than 100,000 Americans have signed an online petition to the White House, dubbed "We the People," asking the administration of President Barack Obama for a renewed national debate on gun control.