North America
Gunman kills 5, including parents, in Louisiana shooting spree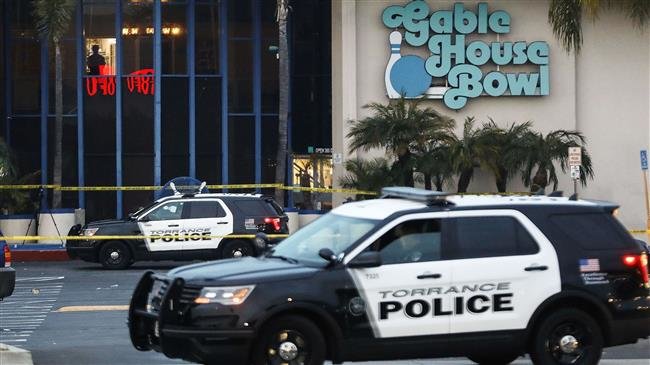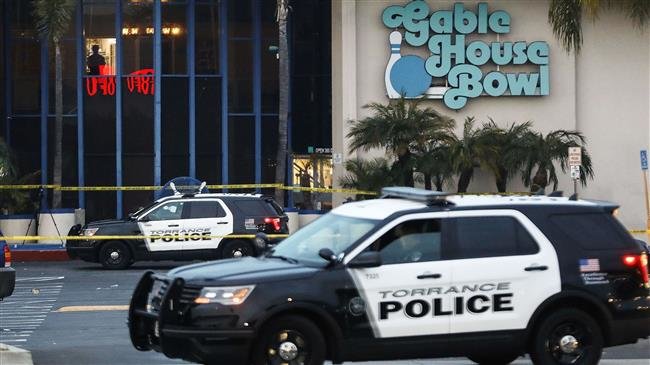 Louisiana authorities are searching for a single gunman after two separate shootings in neighboring parishes left five people dead, including the suspect's parents.
CBS affiliate WAFB-TV reports that detectives on Saturday were looking for 21-year-old Dakota Theriot, who is wanted for first-degree-murder, illegal use of weapons, and home invasion.
Deputies with the Livingston Parish Sheriff's Office were dispatched to a trailer park Saturday morning and discovered three people had been killed. In a Facebook post, police identified the victims as Billy Ernest, 43, Tanner Ernest, 17, and Summer Ernest, 20.
WAFB reports that shortly after the bodies were discovered, police announced that a shooting at a home in Ascension Parish had left two people dead. The victims were identified as 50-year-old Elizabeth Theriot and her husband, 50-year-old Keith Theriot – the parents of the accused gunman.
They couple was killed in the bedroom, authorities said.
Police said the suspect was driving a gray 2004 Dodge pickup and was considered "armed and dangerous."
(Source: AP)