North America
Gunman opens fire at US government building, injures one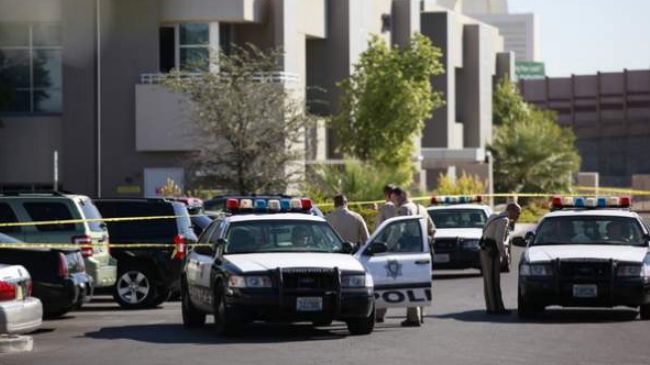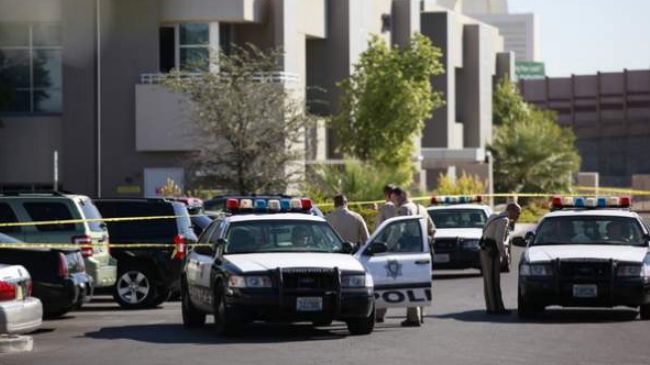 A gunman has opened fire at a US government office building in Las Vegas, wounding a man, the Las Vegas Metropolitan Police Department said in a written statement.
The building is used by the state Department of Administration and its job is to oversee financial management and operations of Nevada state government.
The police officers responded to reports of a shooting on Monday and found a wounded man, who was then taken to the University Medical Center of Las Vegas trauma center.
However, before police arrived at the scene, security guards and other employees subdued the suspect, identified as 73-year-old Leonard Sullivan, who was later arrested by officers.
So far, no information on what motivated the incident or on the condition of the victim has been released.
State security measures in government offices in the US have been loose lately.
On September 19, a suspicious man jumped over the White House's fence, running toward the executive mansion. The knife-wielding intruder then entered the front door and crossed into the East Room, which is used for events and receptions.
Following the incident, the House of Representatives rebuked the Secret Service for failing to protect the American president.
Both Republican and Democratic lawmakers said the incident sullied the agency's reputation and tarnished the image of invulnerability that helps protect President Barack Obama.
On September 30, Secret Service Director Julia Pierson admitted that the agency had failed to carry out its duties properly on September 19.
In another incident in the week which marked the 9/11 attacks, the Secret Service arrested a man who jumped over the North Fence.