Africa
Gunman opens fire outside Nigeria school, injures dozen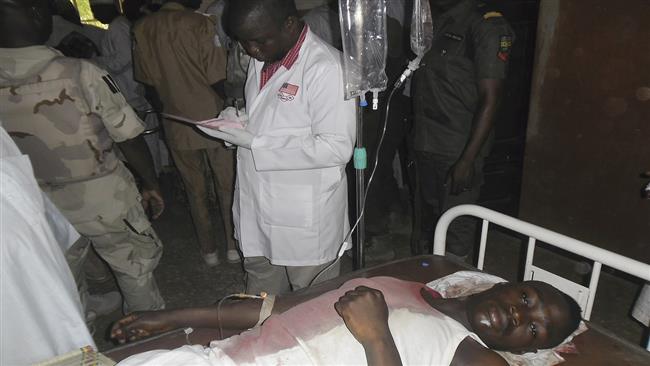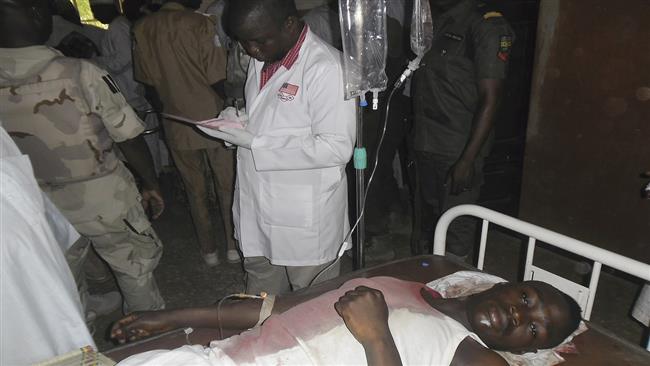 Witnesses and security officials say at least 12 people have been critically injured when a gunman opened fire outside a school in Nigeria's violence-plagued northeastern state of Yobe.
Multiple students at the College of Administrative and Business Studies (CABS) in the city of Potiskum, situated about 575 kilometers (350 miles) northeast of the capital, Abuja, said the gunman arrived at around 8 a.m. local time (0700 GMT) on Friday, and opened fire at the school gate.
They added that the assailant with explosives strapped to his body, detonated the explosives when he ran out of munitions. However, the explosion resulted in no other casualties.
"We had just started a class when we heard gunshots coming from the direction of the gates and we instantly realized we were under attack which made us rush out of the class," student Tijjani Musa said.