North America
Gunman shoots six, two fatally, at Tallahassee yoga studio before killing himself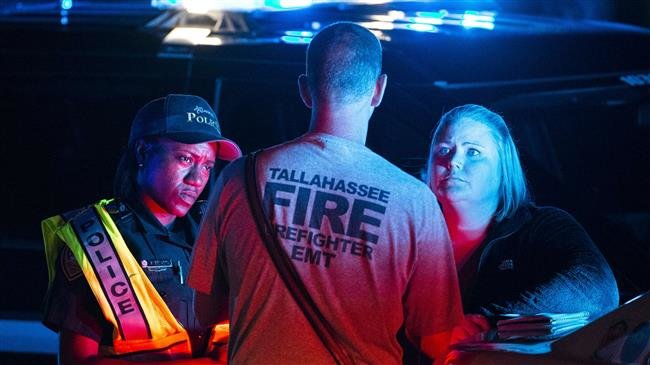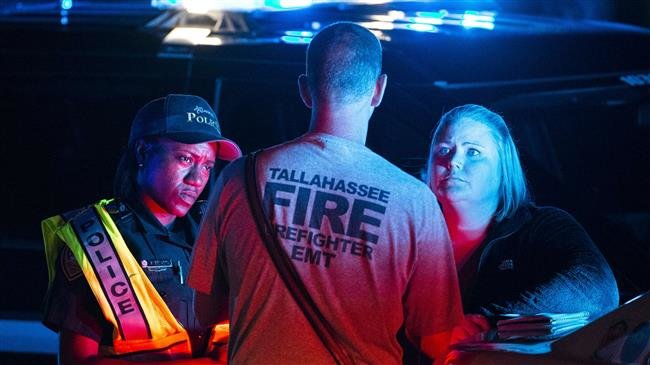 A gunman has opened fire at a yoga studio in the US state of Florida, killing two people and wounding four others before killing himself, authorities said.
The suspect shot six people and pistol-whipped another after walking into the studio at a shopping center in Tallahassee, Police Chief Michael DeLeo told reporters Friday evening.
The victims were taken to hospitals. Two of them died at the hospital and the other four were in critical condition, DeLeo said.
People at the studio fought the gunman and some tried to save others, the chief said.
All indications are that the shooting was the act of a lone shooter, he added.
"As we process the gut-wrenching act of violence that took place this evening in a place of peace in our community, we hold in our hearts everyone who is affected and lift them up in love," officials tweeted from the city's verified account.
Republican Governor Rick Scott, who is challenging Democratic Senator Bill Nelson in the upcoming midterm elections, called DeLeo and the head of the Florida Department of Law Enforcement to get briefed on the shooting.
"I will remain in constant communication with law enforcement. We have offered state assistance," Scott posted on Twitter.
Tallahassee's crime and murder rate has been an issue in the governor's race.
Democratic gubernatorial candidate Andrew Gillum has called Florida's capital the most crime-ridden city in the state, a claim disputed by others.
The shooting came just four days ahead of Florida's gubernatorial election between Gillum and former Republican congressman Ron DeSantis to replace Gov. Scott.
More than 30,000 gun-related deaths are reported annually across the United States.