Egypt
Gunmen attack El Arish airport in Sinai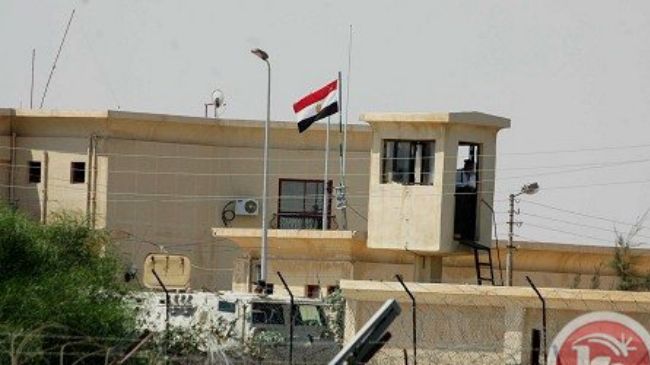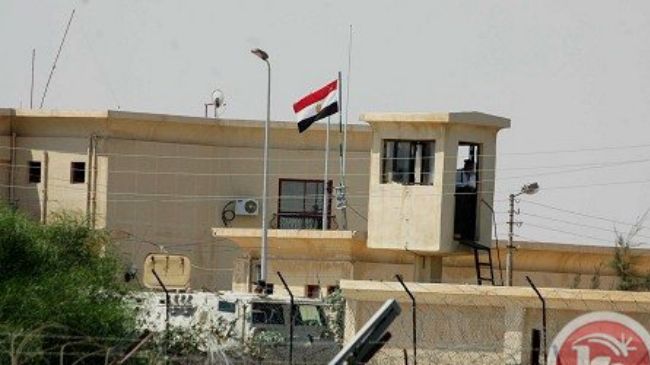 Unknown gunmen have attacked El Arish International Airport in Egypt's Sinai Peninsula, which has experienced heightened levels of instability for the past two weeks.
On Saturday, Egypt's security officials said the gunmen used rocket-propelled grenades in the attack.
The officials did not release the details of the attack and casualties.
Meanwhile, reports say that gunmen attacked an army patrol in the border city of Rafah in North Sinai.
Security officials said that clashes are still going on between army and gunmen. They added that army helicopters have been dispatched to track assailants in El-Arish and Rafah.
On Friday, gunmen attacked a police armored vehicle at a security checkpoint in Sinai, killing a policeman and injuring a police conscript.
On Wednesday, gunmen opened fire on the car of a senior military commander in Sina's Sheikh Zuwayed area near the border with the Gaza Strip which led to clashes between security forces and the attackers.
Security officials said the commander survived the attack unharmed but one girl was hurt during the exchange of fire and died later in hospital.
The incident took place a day after two people died in an attack by militants on a security checkpoint manned by Egyptian security forces.
Since last week, Egypt has been the scene of rival rallies and clashes between thousands of the supporters and opponents of the ousted president, Mohamed Morsi. Many people have been killed over the past few days, with more than 80 deaths reported on July 8 alone.
On July 3, Egyptian army chief General Abdel Fattah al-Sisi announced that Morsi was no longer in office and declared that the head of the Supreme Constitutional Court, Adly Mansour, had been appointed as the new interim president.