Afghanistan
Gunmen kidnap Dutch female aid worker in Afghan capital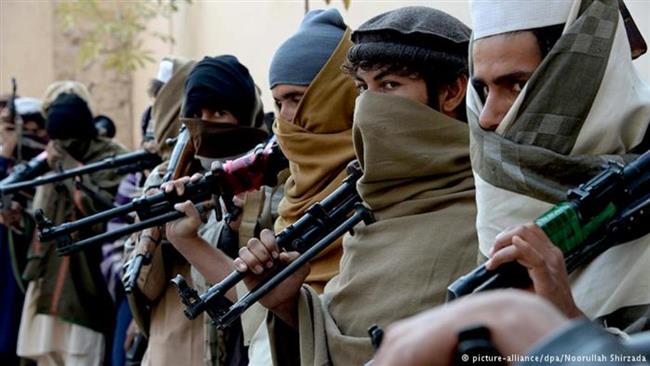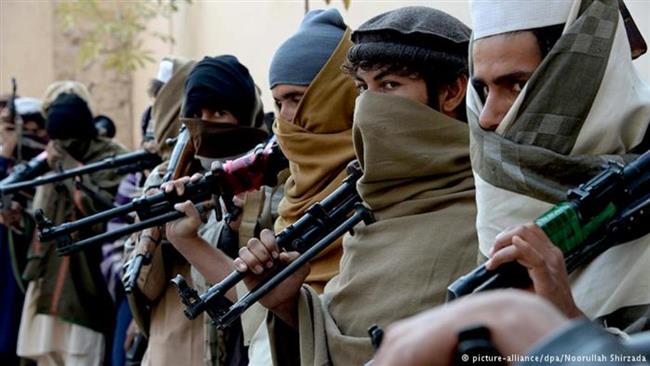 Unknown gunmen have abducted a female aid worker from the Netherlands in Afghanistan's capital, Kabul, as the security situation remains unstable in the war-torn country.
Kabul police spokesman Ebadullah Karimi confirmed to reporters on Tuesday that the Dutch woman had been kidnapped by armed men on Monday.
The police spokesman said no suspect has been arrested in connection with the case.
A government official, who asked reporters not to be named, said, "She was working with the Swedish Committee for Afghanistan, and was abducted in police district 4 of the city."
The Afghan government has not provided more details on the case. No group has claimed responsibility for the incident so far.
Afghanistan has witnessed a surge in the number of terrorist attacks in recent weeks, as the Taliban militant group has vowed to target Afghan government and foreign troops as part of its so-called spring offensive, which usually begins in late April.
The militant group recently dismissed a proposal by senior clerics in the country's Ulema (Islamic clerics) Council to stop its attacks during the Muslim fasting month of Ramadan.
On Monday, militants stormed and attacked the parliament building in the capital killing two civilians.
The war-torn country is still struggling with a lack of security more than 13 years after it was subjected to a massive military invasion by US-led forces in 2001 as part of Washington's so-called war on terror.
Although the US-led invasion ousted the Taliban from power at the time, it failed to halt terror the activities and displacement of violence-stricken civilians across the Asian country.