Syria
World News
Gunmen kill Kurdish activist in order to create chaos in Syria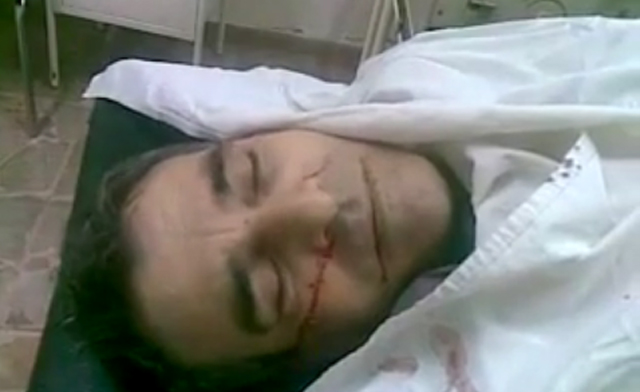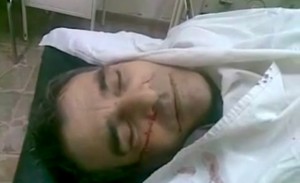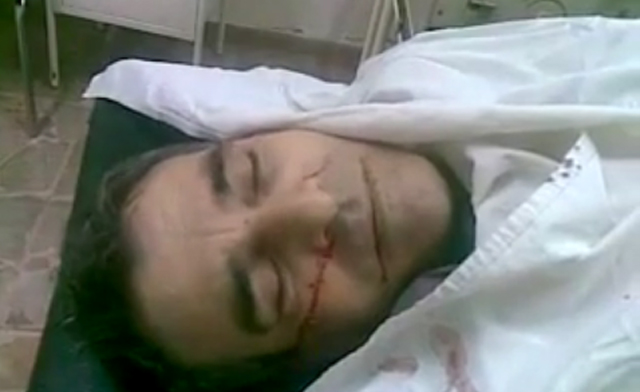 Unknown gunmen in Syria have killed prominent Kurdish rights activist Meshaal al-Tamo in the northeastern city of Qamishli, activist reported.
Rights activist say al-Tamo, 53, was killed on Friday after four masked gunmen stormed his home in the city.
His son and another fellow activist in the Kurdish Future Party were also said to have been injured in the attack.
The official SANA news agency, however, reported that al-Tamo was assassinated "by gunmen in a black car who fired at his car." He was a member of the newly formed Syrian National Council )SNC).