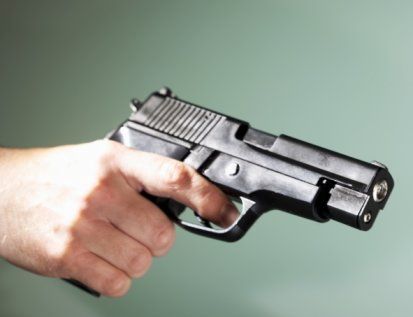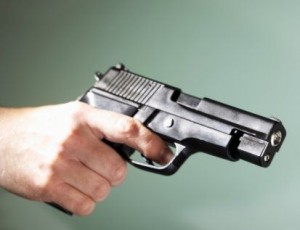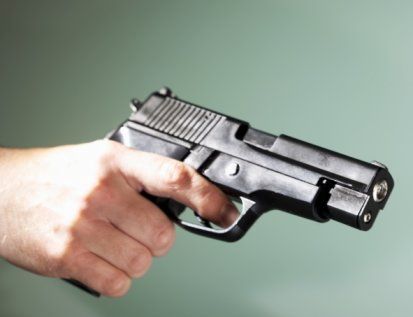 Unknown assailants murdered one of the local staff of the Islamic Republic of Iran's consulate in the western Afghan city of Mazar-e-Sharif, the Iranian embassy in Kabul announced on Tuesday.
In a statement issued on Tuesday, the Iranian embassy in Afghanistan strongly condemned assassination of one of its local staffers in the city of Mazar-e-Sharif and urged Afghan judiciary officials to arrest and punish the culprits in charge of the attack.
The Iranian embassy also described assassination of its local staffer as a "cowardly" act.
The embassy statement didn't mention the time and place of the attack.