Yemen
Gunmen kill Yemeni military intelligence officer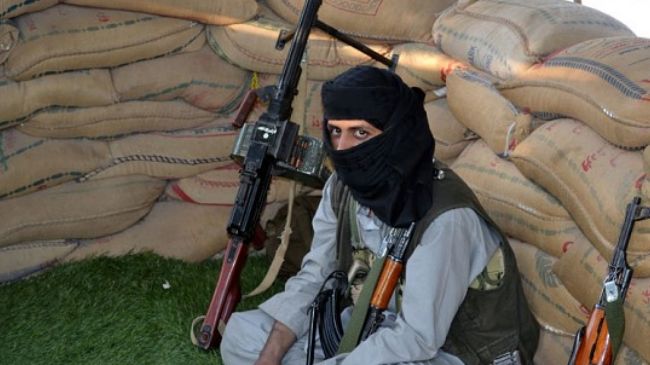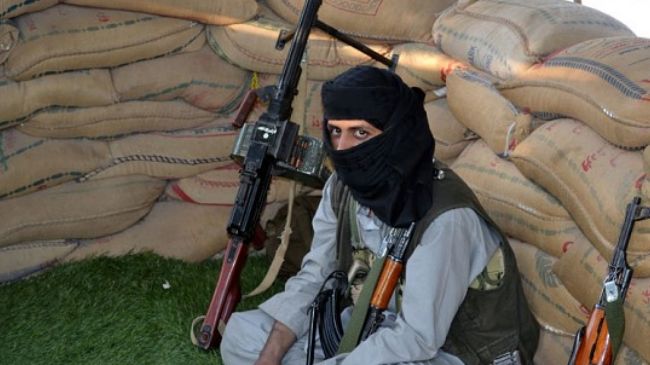 Gunmen have killed a Yemeni military intelligence officer in the southern province of Lahj, a government official says.
According to the Yemeni official, whose name was not mentioned in the report, unknown gunmen killed Mohammed al-Kuby in his car while he was driving to work in central Lahj.
"He was killed by unknown gunmen. Five bullets were fired on him from a machine gun," the Yemeni officials said.
On May 8, three senior Yemeni air force pilots were killed after their vehicle was intercepted by two suspected al-Qaeda militants outside the al-Annad base. Two of the pilots were reportedly trainers.
Yemeni security services have on numerous occasions blamed al-Qaeda militants for deadly attacks, mostly carried out in the southern parts of the country.
Al-Qaeda militants have carried out a spate of deadly attacks against Yemeni security forces since dictator Ali Abdullah Saleh's successor, President Abdrabuh Mansur Hadi, came to power in February 2012.
In May 2012, the Yemeni military launched an all-out offensive and retook a string of towns in the southern province of Abyan, where al-Qaeda militants had established a stronghold.