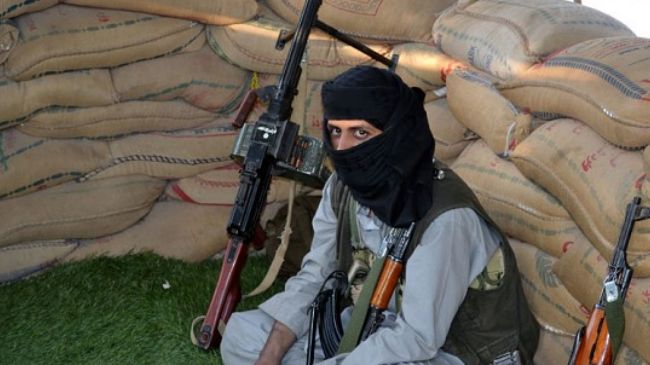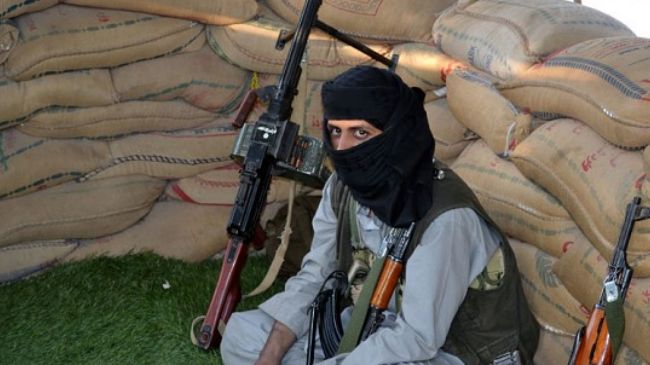 Unidentified assailants have shot and killed a police officer in Yemen's coastal city of Aden in the latest armed assault targeting the Yemeni military personnel.
A Yemeni security official, speaking on condition of anonymity, said on Friday that the gunmen opened fire and killed Lieutenant Colonel Waleed al-Wahabi, a member of the special forces, in Aden's Tawahi District late on Thursday.
No group has claimed responsibility for the attack so far.
In a similar incident, five Yemeni officers were killed as a police checkpoint came under attack by suspected militants in the southeastern province of Hadramout on October 2.
On September 20, gunmen carried out three separate attacks, involving car bombs, in Yemen's southern province of Shabwa, killing over 50 Yemeni soldiers.
The operation was the deadliest attack on the Yemeni army since a May 21 bomb attack last year, in which nearly 100 soldiers were killed in the capital, Sana'a.
Attacks against Yemeni military personnel have been on the rise over the past months. Officials in Yemen blame the attacks on al-Qaeda militants operating in the Arabian Peninsula. Shabwa Province is a stronghold of the terrorist group.
Al-Qaeda loyalists have carried out a spate of deadly attacks against Yemeni security forces since dictator Ali Abdullah Saleh's successor, President Abd Rabbuh Mansur Hadi, came to power in February 2012.