Africa
Gunmen raid central Nigerian village, kill 30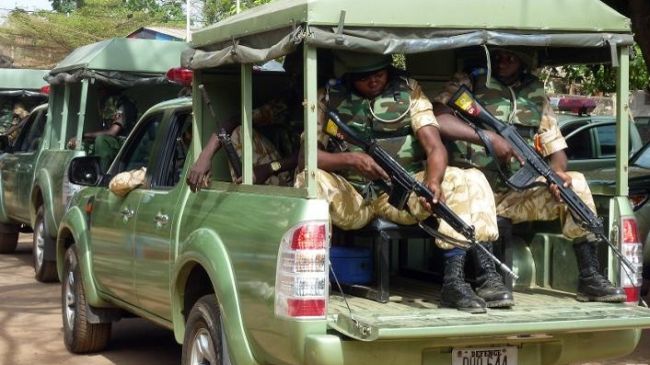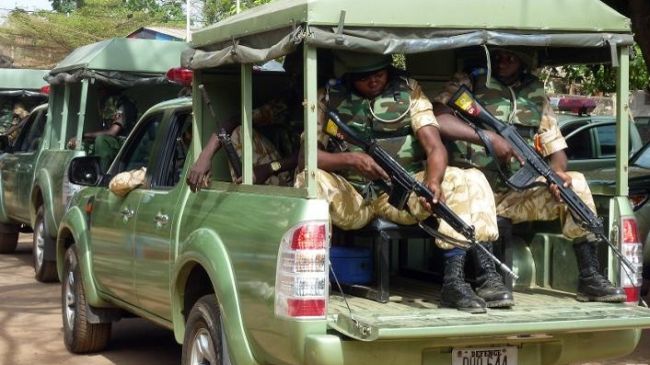 Unidentified gunmen have attacked a village in central Nigeria and killed at least 30 people in the latest outbreak of ethnic violence, witnesses and survivors say.
The gunmen stormed the majority-Berom Shonong village in the Riyom of Plateau state in the early hours of Monday, opening fire on the villagers and burning houses and animals, AFP reported.
State police chief Chris Olakpe confirmed the attack but put the death toll at five.
"We have it on record that five people were killed and many houses were burnt in the attack," he said.
A lawmaker representing Riyom also confirmed the attack and questioned why soldiers in the area had not prevented it.
"Over 30 people were killed and with so many… lying in the hospital," Daniel Dem said.
In November last year, the Nigerian military said 37 people have been killed in the state after unknown gunmen attacked four villages in the country's central region.
Plateau had previously been targeted by Boko Haram militants, who have been waging a bloody insurgency in the north. But there was no immediate indication that the group was behind the latest violence.
The Plateau state, along with neighboring Kaduna, has been plagued by communal strife.
Human Rights Watch said in December, 2013, that more than 10,000 people had died in the two states in tit-for-tat clashes between rival ethnic groups since 1992.