Europe
Gunmen storm pub, kill 2, injure 8 in Sweden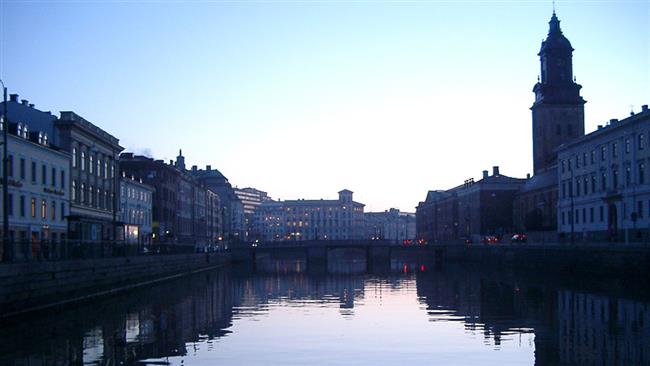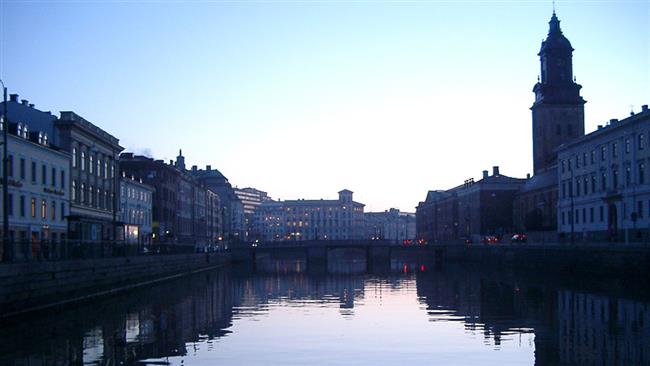 At least two people have been killed and eight others injured by two gunmen armed with Kalashnikov in Sweden's second-largest city.
The incident took place on Wednesday at the Var Krog Och Bar pub in Gothenburg, situated by the Kattegat sea area, on the west coast of Sweden.
One of the victims reportedly died at the entrance of the pub, near which three cars were reportedly set on fire earlier in the day.
"I just came down to see that they have locked down the entire square. It is the gangs that are doing these sort of things around here. I'm not worried for my safety. However, if they keep this up, it is bound to hurt someone innocent one day," said a woman living nearby.
According to a Swedish police spokeswoman, Ulla Brehm, the crime appeared to be gang-related.
"There is absolutely nothing that indicates terrorism," Brehm said.