Africa
Nigeria's main opposition presidential candidate has chosen a Christian as his running mate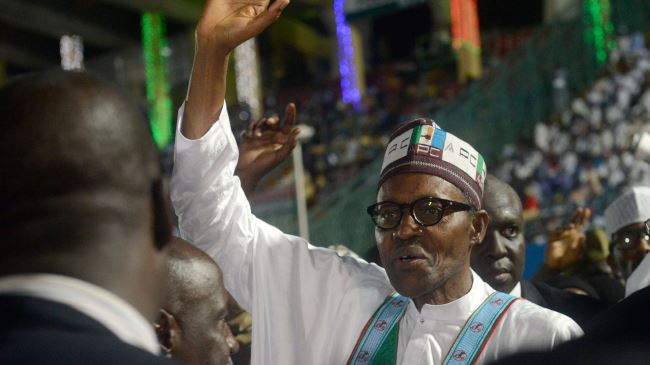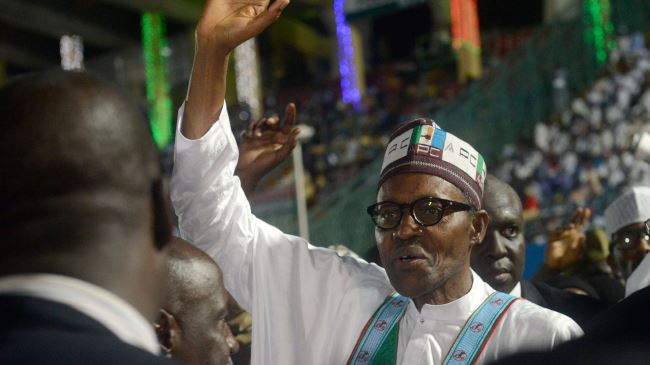 Nigeria's main opposition presidential candidate has chosen a Christian as his running mate to increase his vote base in the February 14 election.
The 72-year-old Muslim candidate, Muhammadu Buhari, on Wednesday picked Yemi Osibajo, the former attorney-general and law professor in Lagos, the country's most populous city.
Osibajo, 55, is a priest at Nigeria's Redeemed Christian Church of God.
The main opposition party, All Progressives Congress (APC), chose Buhari as the presidential candidate last week. He had governed Nigeria as a military ruler from 1983 to 1985.
"The religious card is still very relevant in our politics," said political analyst Malam Bello Sahabi.
Osibajo has been picked to draw votes from his large Yoruba ethnic group in southwestern Nigeria, he added.
Approximately 60 percent of the country's 160 million people are Muslims who live in the northern region, while 40 percent are Christian and reside in the south.