Palestine
Hackers release 'new' documents from Mossad chief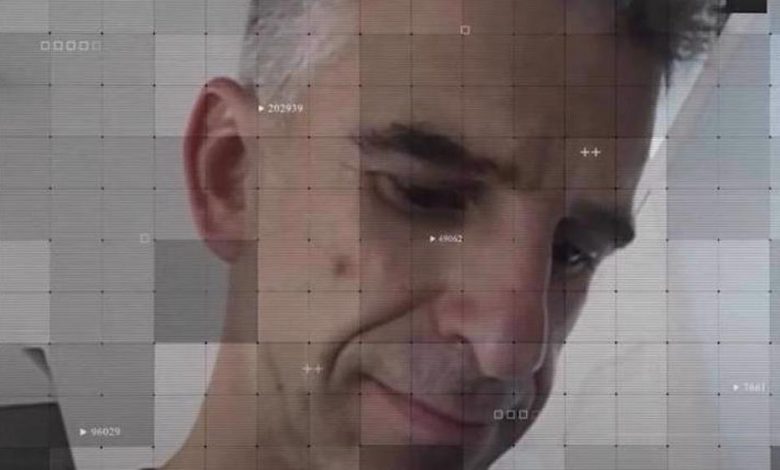 Hackers have leaked further private documents belonging to David Barnea, the head of the Israeli spy agency Mossad.
On Saturday, the "Open Hands" Telegram channel released Barnea's Form 106, an annual statement of salary and tax information dated 2020 from his employer, the Israeli prime minister's office.
"It seems that the director of the Mossad's wage bill can be found in his wife's 'OLD PHONE'! Mr. Bernea [sic], are they sending your NEW documents to your wife's OLD phone?? Are you sure that the leakage is just from your wife's 'OLD PHONE'?" it said in a message.
Earlier, the channel published a video — with translations in English, Hebrew, and Arabic — showing the Mossad chief's ID card, several of his personal photos and flight tickets, and satellite imagery of his home, as well as tax papers addressed to his wife.
The video also included a clip of Barnea making silly faces, apparently during a video chat.
The channel said it had obtained the documents via an intelligence operation, which began against Barnea in 2014 after breaking into the database of the library in Hod Hasharon city, where his private home is located.
However, the Israeli prime minister's office claimed on behalf of Mossad that Barnea's phone was not hacked and the "materials in question are old."
"In response to Israeli Prime Minister's Office: You've said that the material is not new; wait for the next episode to find out whether we are updated or not!" the hackers said in a message.
It was not the first time that hackers leak personal information of Israeli targets.
Hacker groups called Moses Staff and Black Shadow have conducted several operations against Israeli officials and companies.
On Monday evening, a number of Israeli websites, including those of the interior and military affairs ministries, were downed for over an hour due to a major cyberattack.
The ministries of health, justice and welfare were also targeted, as was the prime minister's office, according to Haaretz, which cited a source who described the incident as the "largest-ever cyberattack" carried out against the Tel Aviv regime.
---