Palestine
Hadarim prisoners on one-day hunger strike in solidarity with Sharawna and Isawi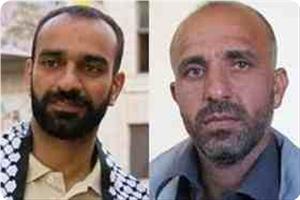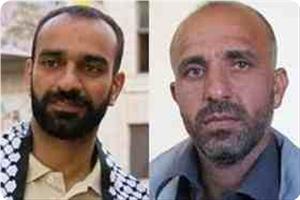 Ahrar Center for the Studies of Prisoners and Human Rights said that the Palestinian captives in the Hadarim prison waged a one-day hunger strike, yesterday, in solidarity with the captives Sharawna and Issawi, on hunger strike since more than five months.
Fouad Khuffash, the director of the Ahrar Center said that "the national leaderships in the prison decided to take solidarity steps, to urge the factions, the leaders and the members of the captive movement to effectively express solidarity with the hunger striking prisoners Sharawna and Issawi."
Palestinian figures and leaders also participated in the strike; including the MP and Fatah leader Marwan Barghouti, the head of the leadership body of Hamas prisoners in Israeli jails Abbas al-Sayed, and former minister of Prisoners' Affairs Wasfi Kabaha.
The detained leaders expressed their anger and condemnation at the Israeli policy refusing to meet the demands of the hunger striking captives and to immediately release them, especially after the deterioration of their health conditions.
The occupation forces have been trying to prevent the hunger strike and any form of solidarity with the striking prisoners, through escalating their repressive measures against the prisoners, and transferring a number of them to the solitary confinement.