Syria
Hama: ISIL Pulls Fighters back from Strategic Bastion in Central Syria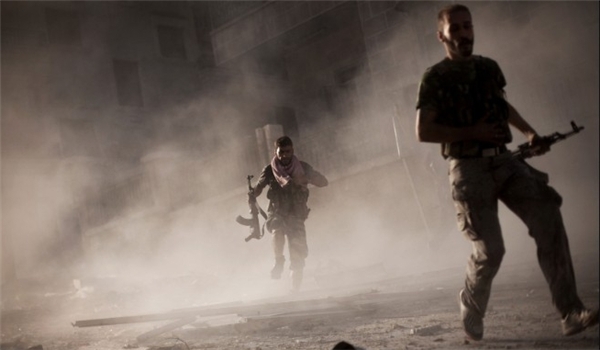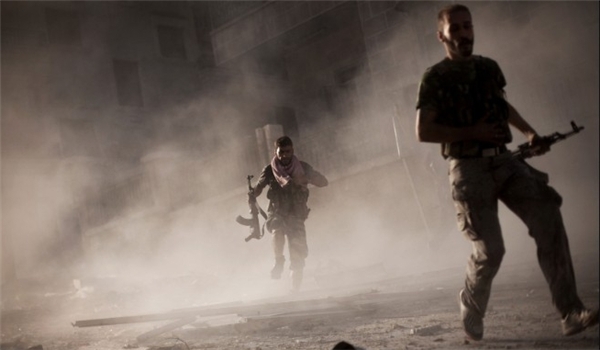 The Syrian Army troops stormed ISIL's defense lines in Eastern Hama and forced the terrorists to retreat from a small but key town on Saturday, tightening noose on the militants in the Central part of the country.
The army men hit ISIL's defense lines in Eastern Hama heavily and seized control over the town of Qalib al-Thor.
The army units inflicted heavy casualties on ISIL and seized a large volume of its arms and ammunition.
Relevant reports said on Friday that the army units engaged in fierce clashes with ISIL in areas surrounding of Qalib al-Thor, killing and wounding a number of terrorists.
Also, the army's artillery and missile units targeted ISIL's gathering centers in Qalib al-Thor region, destroying a number of terrorist positions.