Palestine
Hamas: Abbas stabbed his own people in the back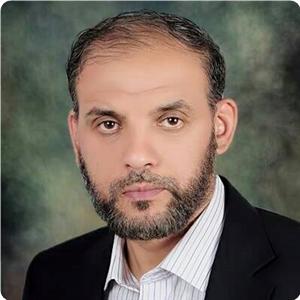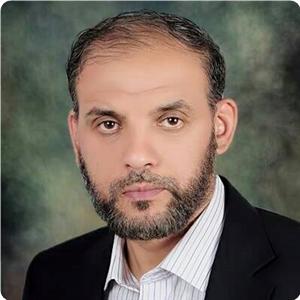 Hamas spokesman Husam Badran described Palestinian Authority Chairman Mahmoud Abbas' recent remarks as a stab in the back of the Palestinian people, urging all political forces and national factions to state their positions clearly in this regard.
Commenting on Abbas's remarks in Jeddah in which he said that the Palestinian uprising destroyed Palestinian people, Badran said on Sunday that such position is a betrayal of the Palestinian blood and sacrifices, and provides a cover for Israel's aggression.
Abbas' statements came in total disregard for the suffering of more than 5000 Palestinian prisoners in Israeli jails including those who spent more than 30 years in custody in addition to those who have been on hunger strike for three consecutive months, Badran added.
The spokesman said that any resistance operation targeting Israeli soldiers and settlers is a national must and a source of pride for the Palestinian people who made great sacrifices.
In another context, Israeli Prime Minister Benyamin Netanyahu expressed his satisfaction with Palestinian Authority President Mahmud Abbas' statement denouncing the kidnapping of 3 Israeli settlers in al-Khalil ten days ago.
According to Israeli media sources, Netanyahu said that Abbas must be judged by his actions, especially by his ability to stop incitement against Israel.
He renewed his call on Abbas to dismantle the newly formed unity government, saying that Hamas and Fatah cannot be mixed.
Netanyahu expressed hope that Abbas would choose the negotiation path with Israelis and revoke his alliance with Hamas.