Palestine
Hamas accuses Palestinian Prime Minister of following Fatah's orders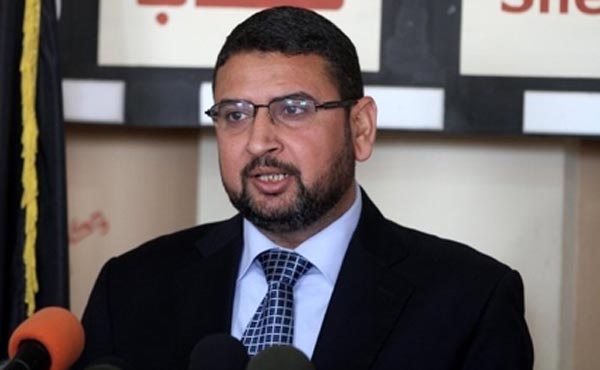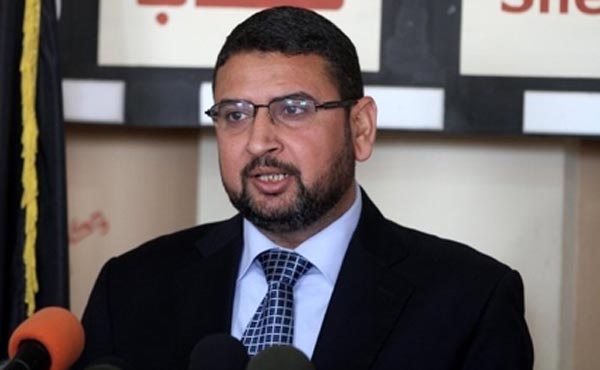 Hamas accused the Palestinian unity government of following orders from the rival Fatah movement on Friday because the Prime Minister has not announced any plans to guarantee the implementation of the reconciliation agreement.
In a statement, Hamas spokesperson Sami Abu Zuhri said that the Prime Minister Rami Hamadallah "is loyal to the orders of the Fatah movement and its decisions".
"Hamdallah is not behaving according to the rules of the unity government, and ignores the rights of Gazan residents and their suffering," Abu Zuhri added. "He is reinforcing the rift and adding to the failure of the unity government."
On Thursday night senior Hamas Leader Mahmoud Al-Zahar said that the unity government has not followed what was agreed upon in the agreement and said his movement is looking for "alternative solutions".
Weeks ago, before the end of the 51-day Israeli war on Gaza, Palestinian President Mahmoud Abbas threatened to end the unity deal with Hamas based on Israeli claims that Hamas was attempting to carry out a coup against him in the occupied West Bank.
Abu Zuhri said: "Abbas' remarks about Hamas and the resistance are unjustified and the sources of information and figures he relied on were incorrect and have nothing to do with the truth."