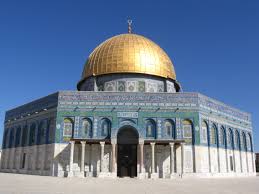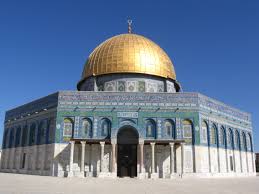 Hamas movement warned Israel of the consequences of allowing more Judaization marches and storming into the Aqsa Mosque in occupied Jerusalem.
Hamas said in a press release on Monday that the Palestinian people would not remain idle and would rise up in defense of its Aqsa, Jerusalem and holy sites.
The movement stressed that the Aqsa Mosque would remain solely Islamic and would not be divided. It said that no foothold will be allowed for occupation or its fanatic settlers in the Aqsa Mosque regardless of their arrogance, the statement added.
Hamas called for massive participation in the march to be organized in Jerusalem on Tuesday and in all activities in support of Jerusalem and the Aqsa in response to the Israeli extremists' marches.
Hamas urged the Arab and Islamic masses along with free people of the world to organize events in solidarity with Jerusalem and the Aqsa.
Hamas asked the Arab and Islamic governments, the Arab League, and the Organization of Islamic Cooperation to assume their duties and vigorously act at the international arena to pressure the Israeli occupation into ending its violations in and attacks on the Aqsa and Jerusalem.